Facebook First Fridays: Sonya Rapoport Opening + Preview of New Ballet's Fast Forward Program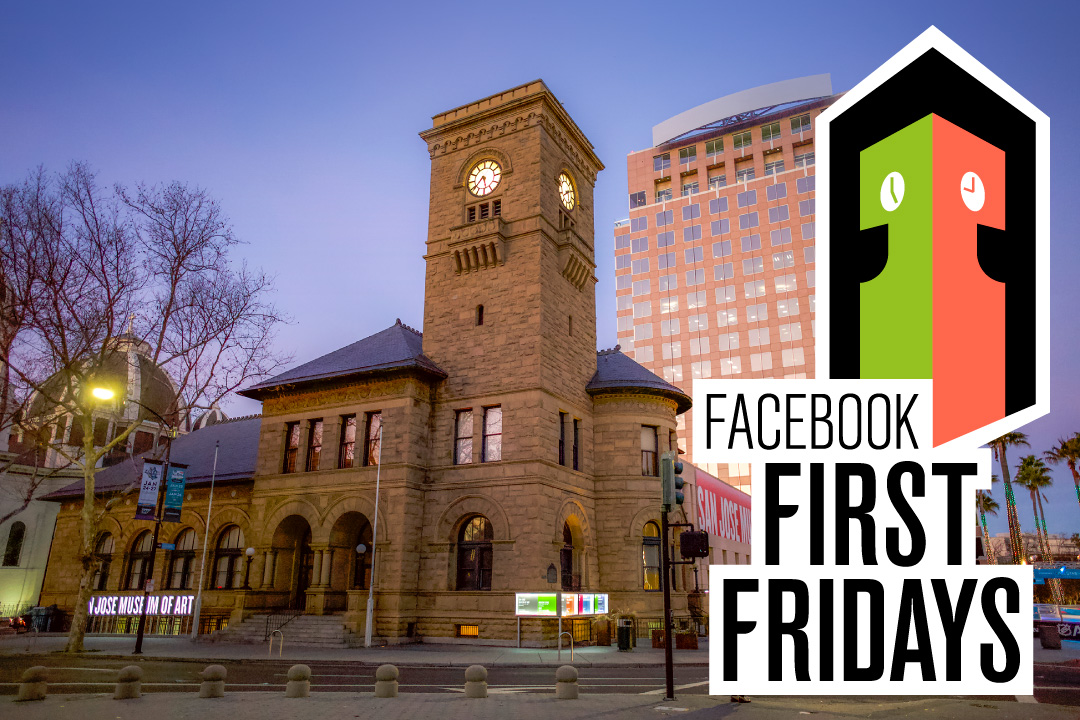 Join us for the opening of Sonya Rapoport: biorhythm as part of Facebook First Fridays, SJMA's FREE popular late-night event. The New Ballet will preview works from their Fast Forward program, followed by a Q&A with dancers and choreographers.

This sponsorship initiative is led by the Facebook Art Department, which provides opportunities for artists to create new, large-scale, site-specific installations on Facebook campuses nation-wide, with the goal of fostering creative experimentation and supporting neighboring artistic communities. For more information, visit fb.com/artistinresidence or go to Instagram @fbairprogram.