Facebook First Fridays: Sonya Rapoport Opening + Preview of New Ballet's Fast Forward Program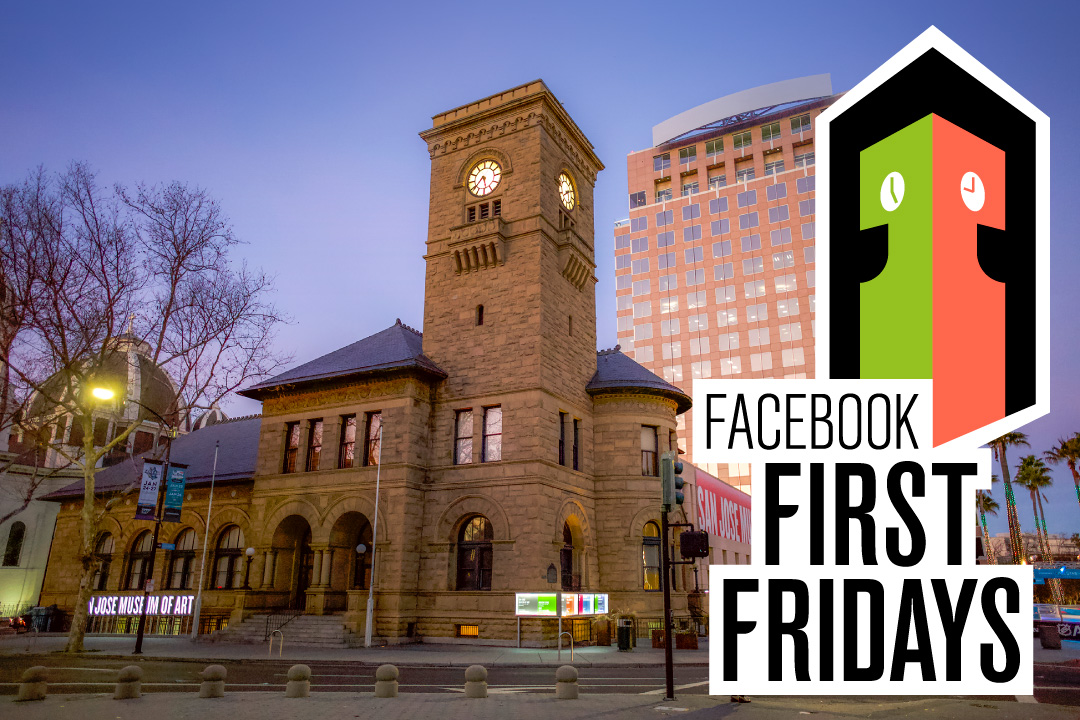 Join us for the opening of Sonya Rapoport: biorhythm with a recreation of the artist's 1983 performance and preview New Ballet's Fast Forward program at Facebook First Fridays.
Music by DJ Nina Sol + resident DJ Chale Brown.

Order Free Tickets
Sonya Rapoport: biorhythm Reception and Performance

Sonya Rapoport: biorhythm presents Rapoport's information-dense paintings, drawings, interactive performances, and computer-based art. Focused on the period of 1974 to 1983, the exhibition examines her prescient exploration of the aesthetic and cultural implications of collecting personal data. On view February 7–July 5, 2020.
Recreation of Sonya Rapoport's 1983 performance
How are you feeling? What is your physical, emotional, and intellectual condition? Check the phases of your computer-generated biorhythm. Seek a second opinion with the on-site palm reader.
Preview of New Ballet's Fast Forward Program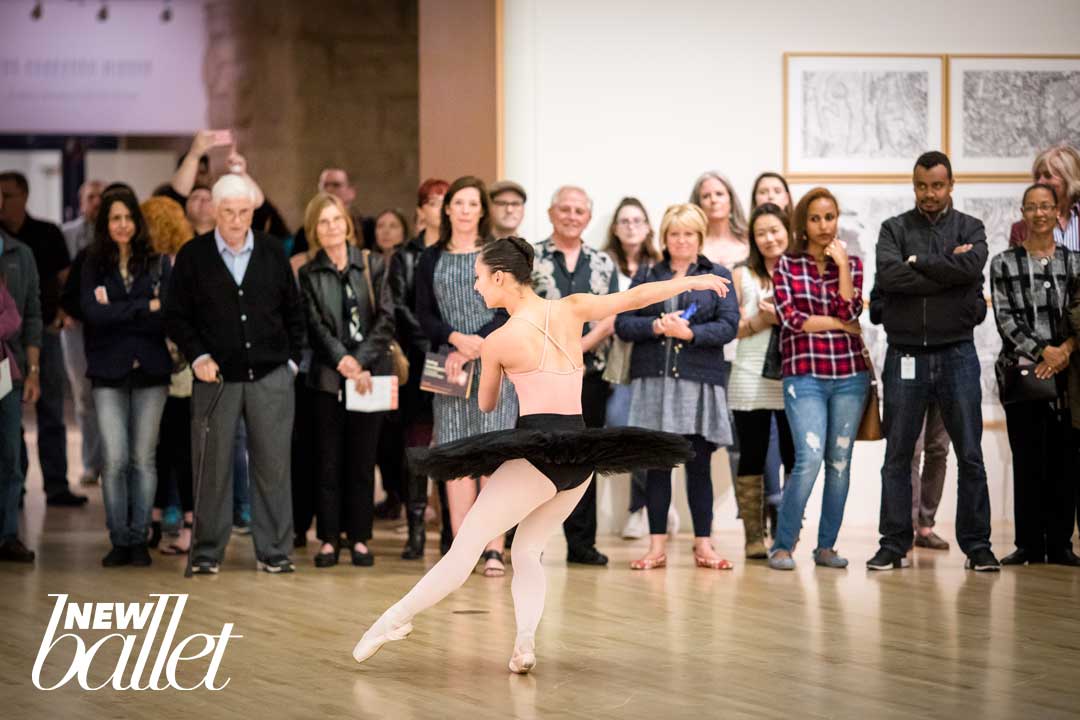 New Ballet will preview works from their Fast Forward program, followed by a Q&A with dancers and choreographers.


This sponsorship initiative is led by the Facebook Art Department, which provides opportunities for artists to create new, large-scale, site-specific installations on Facebook campuses nation-wide, with the goal of fostering creative experimentation and supporting neighboring artistic communities. For more information, visit fb.com/artistinresidence or go to Instagram @fbairprogram.
Image: Sonya Rapoport, Koch II, 1972–74. Spray acrylic and graphite on canvas; 72 × 96 inches. Estate of Sonya Rapoport.