Chelsea Thompto: The Fog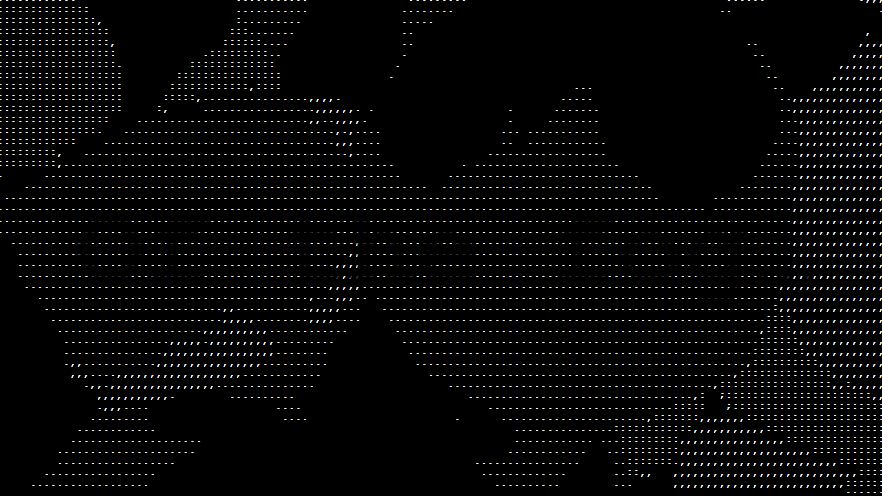 What can we learn from fog? Chelsea Thompto: The Fog, a digital project commissioned by SJMA, explores the logistical, literary, and liberatory dimensions of fog as it relates to military projects, horror narratives, and trans embodiment. Thompto's interactive web experience explores how fog can transform our understanding of seeing, knowing, and being.
Aislinn Thomas: "As I am and as I become"

Aislinn Thomas works through creative possibilities for accessibility, approaching disability as a valuable and generative disruption to mainstream culture. Thomas was invited to create a sound work of experimental, visual descriptions for artworks on view in SJMA's exhibition, Our whole, unruly selves. Thomas collaborated with an intergenerational group of twenty contributors from Teatro Visión, San José's Latinx theater company.
Learn more about "As I am and as I become"
Rashaad Newsome's Build or Destroy

Commissioned by SJMA, Rashaad Newsome's Build or Destroy (2020) explores ideas around identity construction—particularly Black trans femme identity—and performance as a space for its creation and detonation. Newsome is a multimedia artist whose work takes inspiration from Black and Queer culture. Build or Destroy premiered at SJMA's 2021 Gala + Auction on September 18, 2021.
Learn more about Build or Destroy 
SOBRE/ON with Sofía Córdova

Commissioned in response to this moment of upheaval, Sofía Córdova's SOBRE/ON explores the artistic process as a constantly shifting form of inquiry. Cordova's performances were presented live in February 2021 using Zoom.