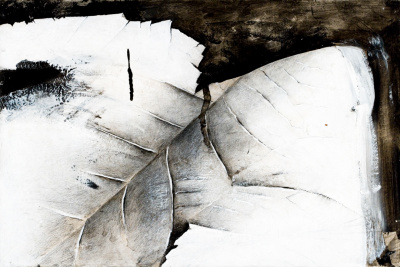 through
Sunday, July 7, 2019
Though she is well known for her monumental painting The Rose (1958–66), Jay DeFeo's visual and poetic associations play across a remarkable array of media and material.  This focused exhibition highlights her prolific use of photography—unique prints, photo collages, and photocopies—in conversation with drawings and paintings from the 1970s and 1980s to track the artist's visual vocabulary across media and subject matter.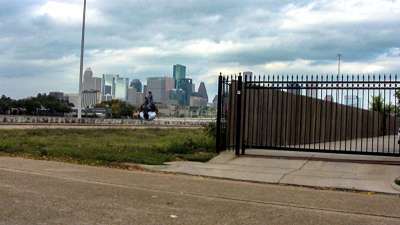 through
Sunday, June 30, 2019
This series highlights women artists and filmmakers whose works draw on the histories of representation and performance in film and video to address some of the most pressing social issues of our time. Topics range from representations of African Americans in vernacular culture to the politics of space and collective memory.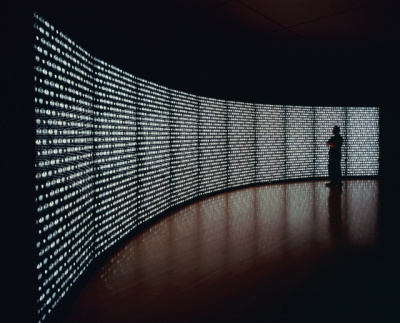 through
Sunday, August 18, 2019
Catherine Wagner's visual investigation of laboratories explores systems of scientific research and knowledge. Highlighting her monumental Pomegranate Wall (2000) and photographs taken within laboratories, this exhibition considers the parallels between artistic and scientific inquiry and process.