August 2020
Thursday, August 20, 2020
Third Thursdays
genARTS Silicon Valley presents a panel of LGBTQIA+ arts and creative professionals to provide an informative discussion of equity, representation, and empowerment in Silicon Valley. Presented in partnership with Silicon Valley Pride and the San José Museum of Art.
September 2020
Friday, September 4, 2020
An online evening of arts education and STEAM activities highlighting the opportunities for schools, teachers, students, and families to further engage with the Museum.

↖ Museum from Home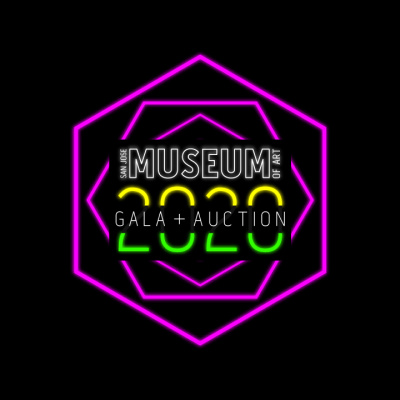 Saturday, September 26, 2020
to unveil a dazzling new mobile by Pae White: commissioned by SJMA and supported, in part, by 120 members of the Bay Area community for the Museum's atrium, to herald the next 50 years of creative impact at SJMA
+
to provide critical support for Silicon Valley's modern and contemporary art museum and the largest provider of arts education in Santa Clara County.