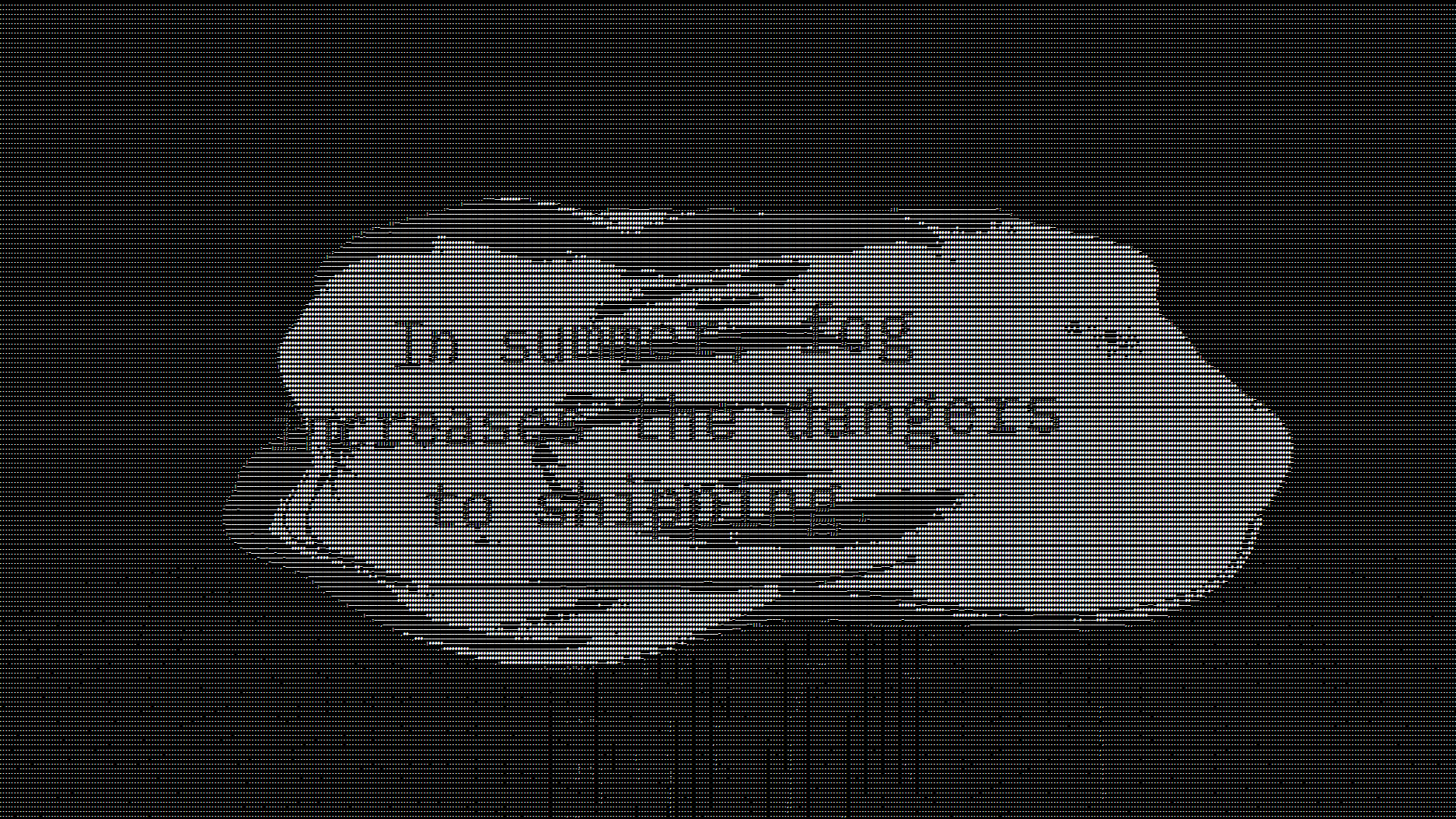 Chelsea Thompto, The Fog (still from work in progress), 2023. Commissioned for the San José Museum of Art. Image courtesy of the artist.
November 3–ongoing 
What can we learn from fog? Inspired by the Bay Area's iconic fog cover, Chelsea Thompto: The Fog  features an interactive narrative exploring our relationships to fog. The Fog is structured into three acts consisting of procedurally generated text and visual puzzle boxes. These acts invite us to explore the role of fog as an obstacle to military and commercial activities, as a symbol of unknown horrors, and finally as an aspirational model for trans embodiment. The Fog explores how this atmospheric phenomenon can transform our understanding of seeing, knowing, and being.  
Working at the intersections of visual art, technology, and trans studies, Chelsea Thompto's multimedia practice critically engages historic and emerging systems of codification and control, from cartography to facial recognition. For The Fog, a digital project commissioned by SJMA, Thompto draws on the writings of the influential trans scholar and activist Susan Stryker, who embraced monstrosity to imagine other possibilities of being. "Like that creature," writes Stryker, "I assert my worth as a monster in spite of the conditions my monstrosity requires me to face, and redefine a life worth living." 
Visit the digital project website for The Fog.
Chelsea Thompto: The Fog is hosted on the SJMA website and is accessible by desktop, laptop, and mobile devices. This artwork is the next iteration of the Museum's ongoing Digital Projects series, a commissioning program that supports artistic experimentation with digital tools, protocols, and spaces. 
Support
Chelsea Thompto: The Fog is made possible by the SJMA Exhibitions Fund, with lead support from the Knight Foundation.  
Operations and programs at the San José Museum of Art are made possible by principal support from SJMA's Board of Trustees, a Cultural Affairs Grant from the City of San José, and the Lipman Family Foundation; by lead support from the Adobe Foundation, the California Arts Council, Brook Hartzell and Tad Freese, the Institute of Museums and Library Services, the Richard A. Karp Charitable Foundation, Tammy and Tom Kiely, Kimberly and Patrick Lin, Sally Lucas, Yvonne and Mike Nevens, the David and Lucile Packard Foundation, the Skyline Foundation, and the SJMA Director's Council and Council of 100; and with significant endowment support from the William Randolph Hearst Foundation and the San José Museum of Art Endowment Fund established by the Knight Foundation at the Silicon Valley Community Foundation.