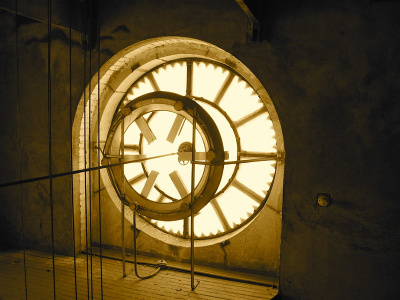 Friday, November 5, 2021
–
Sunday, November 6, 2022
Beta Space: Trevor Paglen will feature the artist's first sound piece, a new public commission installed in SJMA's historic clocktower and resounding into the streets of downtown San José.
Friday, November 19, 2021
–
Sunday, June 26, 2022
Human beings are boundless. We can unravel ourselves along various threads of identity—gender, ethnicity, nationality—but there are always more. The nuanced experience of existing within a body has inspired artists throughout history, and continues to drive new visual languages today. Encompassing a diverse group of artworks from the 1960s to the present, Our whole, unruly selves explores the changing stakes of figurative representation, highlighting forms of resistance, openness, and an embrace of opacity.