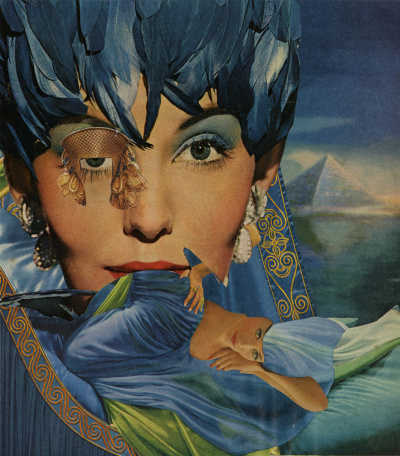 Friday, May 6, 2022
–
Sunday, September 25, 2022
Organized by SJMA, Jean Conner: Collage is the artist's first solo museum exhibition and brings long-overdue recognition to her extraordinary and fanciful collages. Primarily made from images cut out of such large-format color magazines as Life and Ladies' Home Journal, Conner's vivid, pictorial worlds feature playful arrangements of animals, nature, religious symbolism, aquatic environments, food, women, dancers, and divers.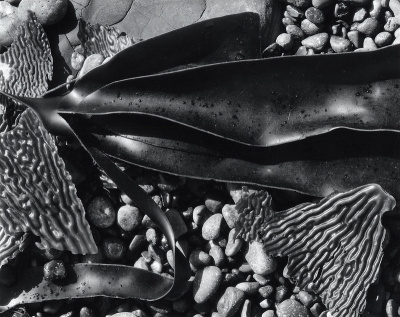 Friday, July 22, 2022
–
Sunday, January 22, 2023
Recognized for his bold, abstract compositions of Western American landscapes and natural forms, and for his daring printing style, Brett Weston was a leading photographer of the early twentieth century. Weston's subjects included twisted branches, tangled kelp, rock formations, cracked mud, and knotted roots. Brett Weston features fifty-one photographs drawn exclusively from the permanent collection of SJMA and span approximately 40 years from the 1930s through the 1970s.