Founders' Society members receive recognition in the Museum and in select publications as well as invitations to special programs throughout the year. Membership does not require dues, fees, or minimum gift amounts. It does allow us to thank you for the plans you have made and to ensure that your intentions are honored. And it may help inspire others to make a similar plan. Of course, you may choose to remain anonymous.
Your legacy gift enables the Museum to enhance STEAM and Art education in Santa Clara County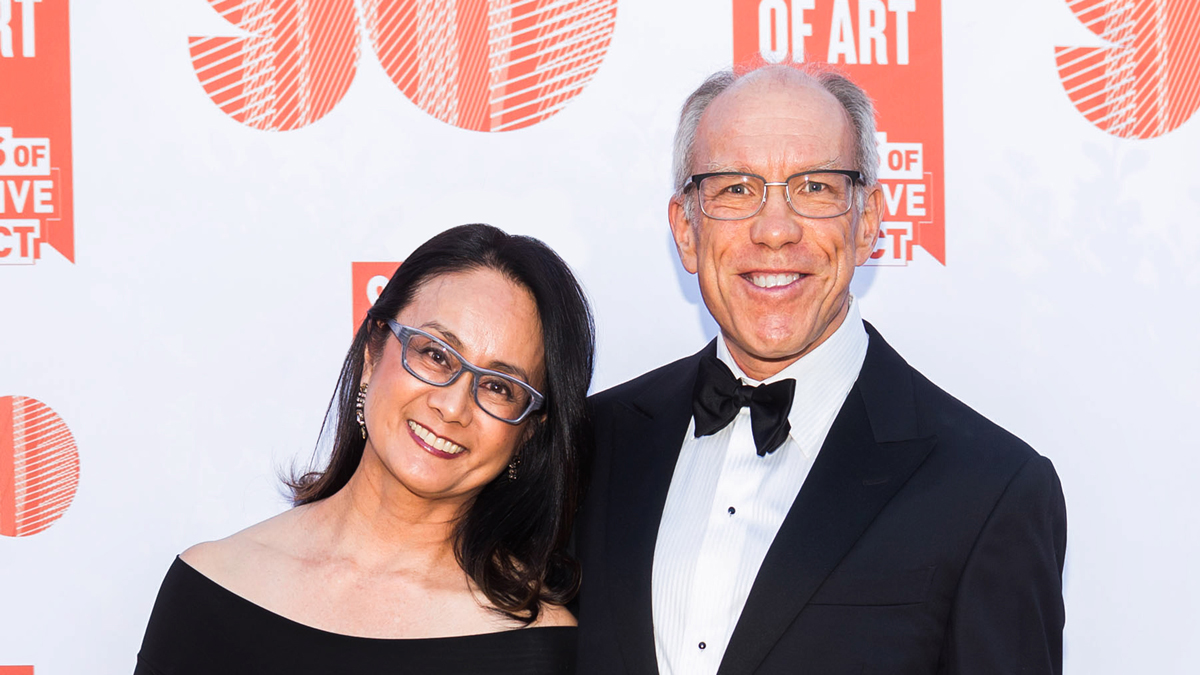 "SJMA provides public school children in Santa Clara County with the arts education that many no longer receive as part of the regular school curriculum. Art provides important history and context for new cultures, encourages creativity, and enables children's innate curiosity, serving as a window into new worlds for both children and adults."
 
—Evelyn and Rick Neely, Founders' Society Members since 2010

Your legacy gift fosters engagement with the art and artists of our time who help us understand what it is to be human in our complex world
"I appreciate SJMA's focus on local communities, global art, and social issues. Their emphasis on education is especially strong, and I feel it's important for kids from local schools to see themselves represented in the exhibitions and programs." 

—Tad Freese, Founders' Society Member since 2017

Your legacy gift provides day-to-day operational stability that allows the Museum to respond to the needs of the time
"It's important to us to help build a foundation for the Museum's ongoing success, being little threads in the greater fabric."

—Deb and Hank Norberg, Founders' Society Members since 2017 
Your legacy gift reaches out into the community and beyond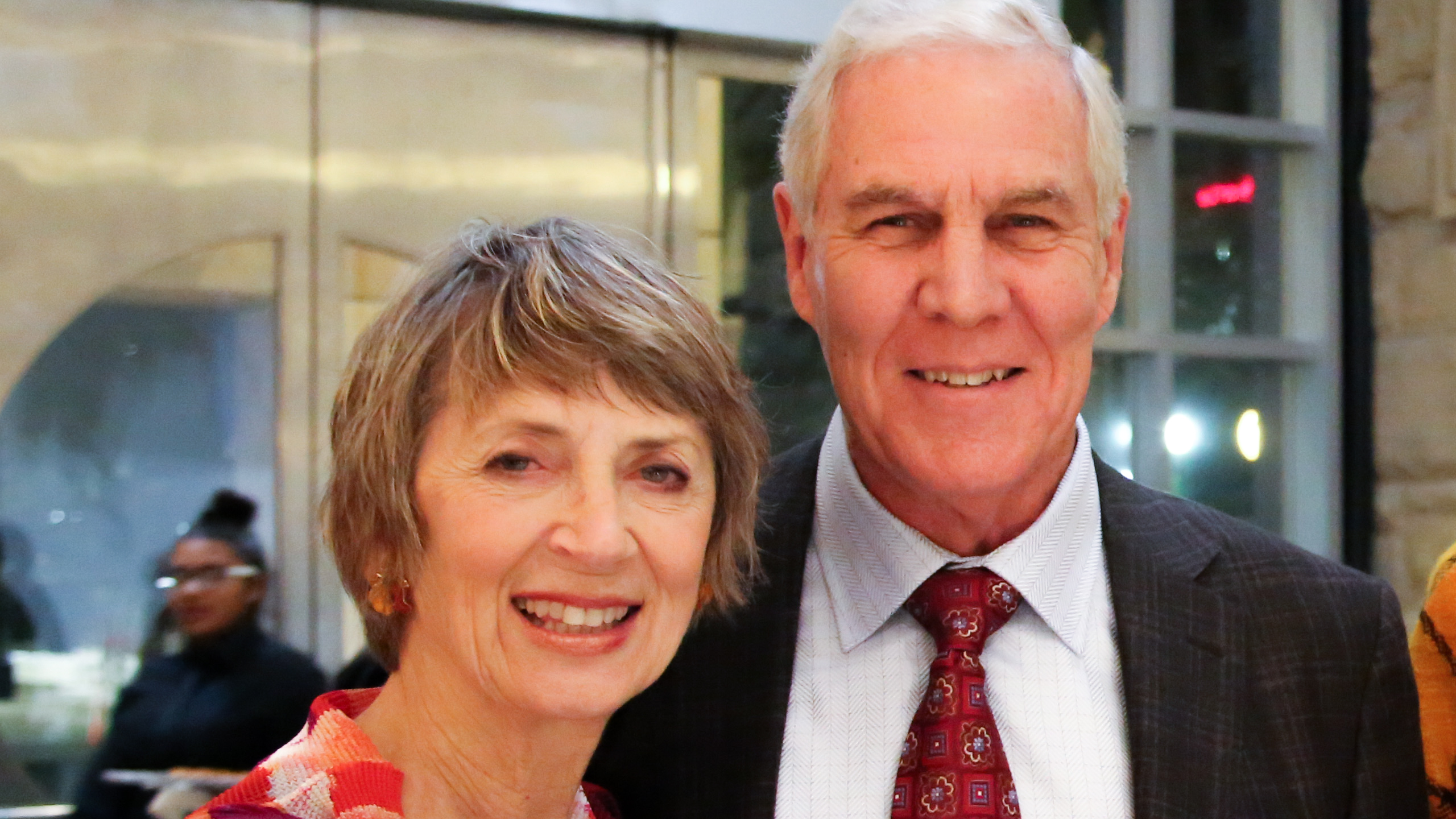 "By funding our legacy gift, we support our belief that arts education is critical for children, art is the essence of being human and a lifetime pursuit for us all.  As a leader in this area, SJMA plays a major role in inspiring creativity, understanding, empathy, and pride in the human race through its extensive arts education and exhibitions for our greater community and beyond."

—Toby and Barry Fernald, Founders' Society Members since 2017
Your legacy gift contributes to the vibrancy of San José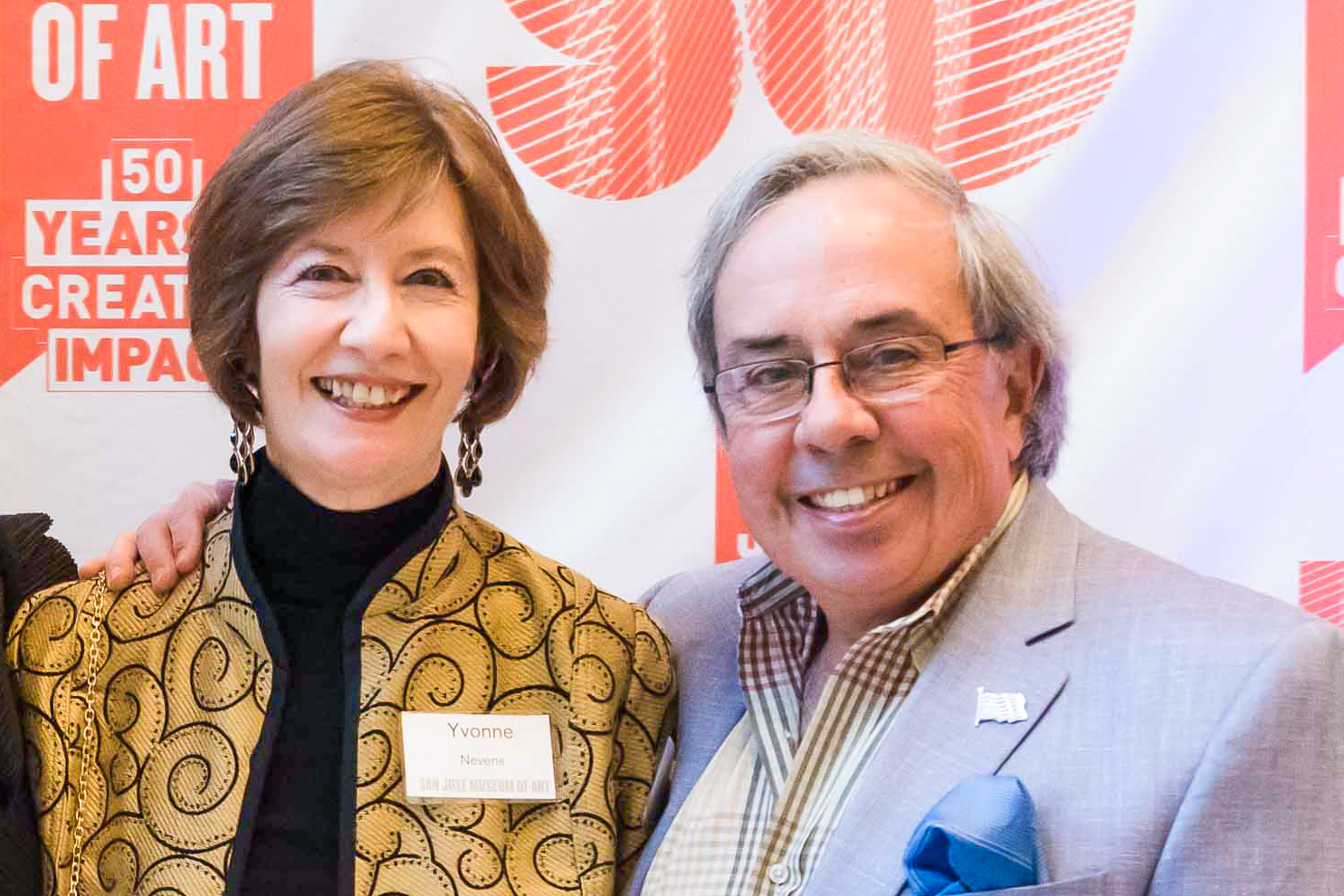 "SJMA is an essential part of the cultural life of Silicon Valley. The Museum is an anchor of downtown, giving people a reason to visit and  providing a place for respite and reflection. SJMA's education and outreach programs touch and enrich the community outside of the Museum  walls, truly a borderless museum. We are delighted and honored to support SJMA and plan to continue to do so."

— Yvonne and Mike Nevens, Founders' Society members since 2019
Your legacy gift supports the core missions of SJMA, including education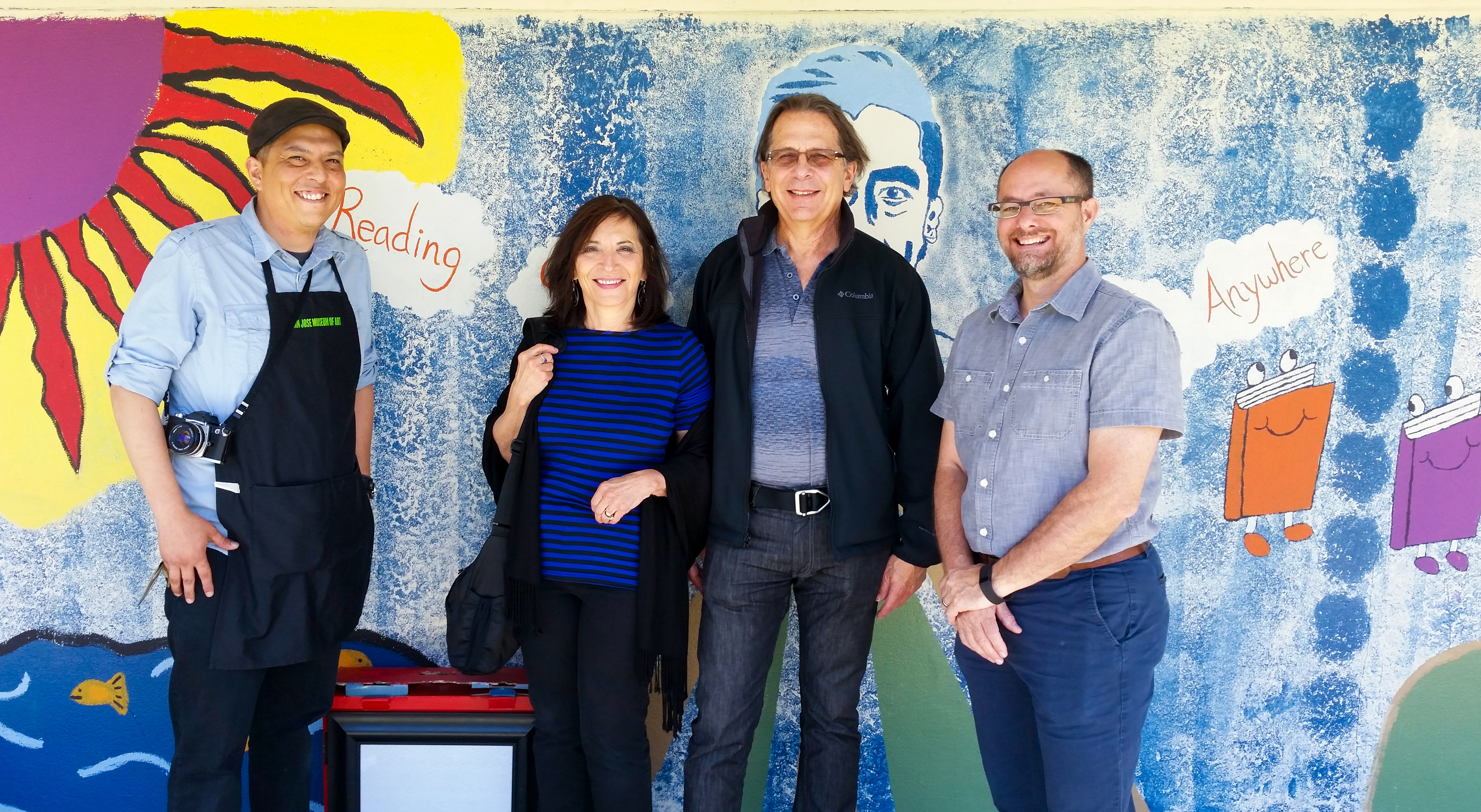 "We think the arts are very important in the development of a whole person. As lifelong educators, we had very clear criteria for the organizations we were willing to support. We were overwhelmed by the enthusiasm of the people we kept meeting through SJMA and the quality of the art curriculum they design and teach to children." 

—Daphne and Stuart Wells, Founders' Society Members since 2018
What do you want to achieve with your own legacy?
Tell us about your passions and interests, and we will work with you to focus your gift where it means the most to you. Planned gifts can be directed to specific areas, such as art acquisitions, educational programs, or community initiatives, or allocated for use wherever the need is greatest. We look forward to working with you and your advisors.
Please let us know about your plans so we can thank you and welcome you to the Founders' Society! (pdf)
Please contact Jennifer Sime, chief philanthropy officer, with any questions at jsime@sjmusart.org or give her a call at 408.271.6885. 
MEMBERS OF THE FOUNDERS' SOCIETY
The Marion Sarah Cilker* Administrative Trust

Faith C.* + Paul L. Davies*

John Ettelson* in honor of Charlotte Wendel

Michele Kelly-Jones + William Jones

Chris Mengarelli + Dale Elliott

Deborah D. + Henry F. Norberg

Frederick* + Marcella Sherman* Living Trust

Dr. Jan Newstrom Thompson + Paul Goldstein