Interdisciplinary artist Aislinn Thomas works through creative possibilities for accessibility, approaching disability as a valuable and generative disruption to mainstream culture. Her experimental approaches are artworks in themselves. As part of the exhibition Our whole, unruly selves, Thomas was invited to create a sound work of experimental, visual descriptions for artworks on view in the galleries. Such descriptions, usually intended to make visual information audially accessible to people who cannot fully or easily see, can also poetically expand beyond the limits of the visual.
For As I am and as I become, Thomas collaborated with an intergenerational group of twenty contributors from Teatro Visión, San José's Latinx theater company. She asked each participant to assume a first-person voice and imagine the subject of each painting, sculpture, or photograph as a living entity with its own thoughts and experiences. By weaving together varied perspectives for each work, these poetic descriptions conjure the depth of inner lives and offer possibilities for creative approaches to access.
Woody de Othello, Defeated, depleted, 2018.
Transcript. More information.
Laura Aguilar, Stillness #24, 1999.
Transcript. More information.
Manuel Neri, Untitled (Kneeling Figure), 1991.
Transcript. More information.
Rina Banerjee, Captured as hostage…, 2019.
Transcript. More information.
Genevieve Gaignard, Selfie, 2016.
Transcript. More information.
About the artist
Aislinn Thomas is an interdisciplinary artist who works alongside and in the legacy of so many who treat access as a space for creative acts. She is a white, disabled and chronically ill, cis-gender settler of Ashkenazic and British descent. She is grateful to live and work in Unama'ki (Cape Breton, Canada), part of Mi'kma'ki, the ancestral and unceded territory of the Mi'kmaq under the Peace and Friendship treaties.
Collaborators
As I am and as I become is created in collaboration with Teatro Visión, San José. Project contributors include Ugho Badú, América Barcenas, María Teresa Barcenas, Matt Casey, Alexia Díaz, Veronica Eldredge, Ronald Feichtmeir, José Chuy Hernández, Natalie Herrera, Isabel Hertel, Samanta Hertel, Brissa Ibarra, Rojana Ibarra, Nicole Machuca, Citlali X. Oritz, Carolina Pérez, Yasmin Rivero, Marissa Torres, María Vargas, and Vitalina Wainzinger.
Support
This project is made possible with support from the John S. and James L. Knight Foundation.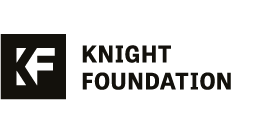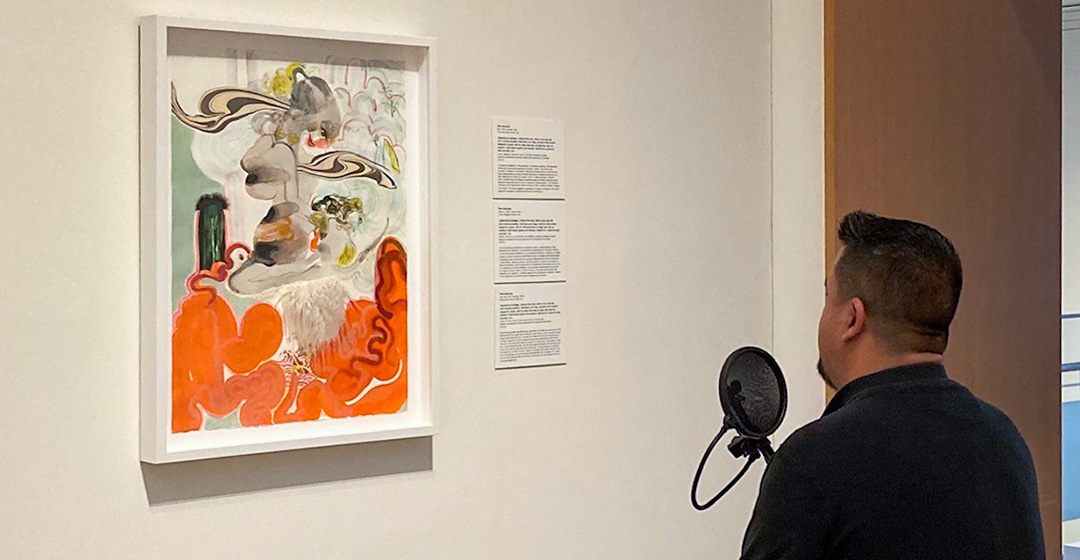 Recording session with José Chuy Hernández, August 2021.