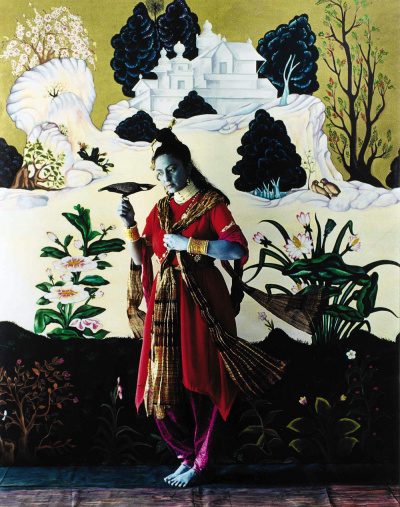 through
Sunday, August 2, 2015
Two generations after the exultation of Independence and the concurrent horrors of Partition, contemporary Indian photographers reclaim and reappraise the history of colonialism in their country. These artists look closely and critically at historical Indian photography and draw on diverse sources of inspiration. They take matters of history into their own hands, redefining the iconic historical images of India and investigating the complex relationship between traditions of representation and contemporary image-making.
through
Sunday, June 14, 2015
City life has fascinated artists for hundreds of years. Early twentieth-century artists in the United States often depicted the physical and social realities, as well as the potential emotional disconnect, that can accompany urban density. In recent decades, artistic focus shifted to the ramifications of climate change, localism, and globalization. City Limits, City Life encourages audiences to think about urbanism in a larger context and coincides with collective efforts to enliven and transform downtown San Jose.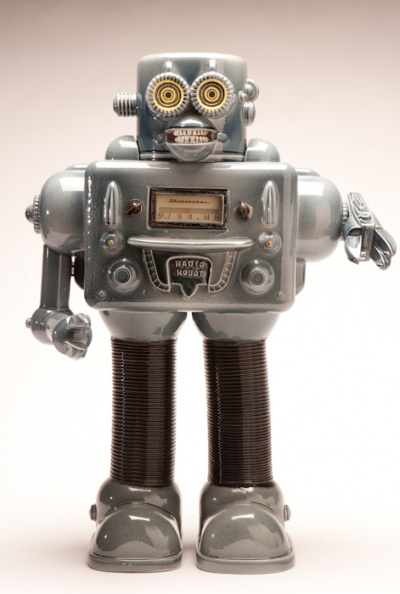 through
Sunday, January 17, 2016
The act of making (whether it be artistic or scientific) with the goal of producing a more beautiful and better world is part of the human impulse. Makers demonstrate an "I can do it" attitude. They use materials in new ways, upcycle discarded objects, challenge familiar ways of doing things and invent new ones. Sometimes creativity, a force inherent in all of us, just needs a little inspiration. In this spirit, we invite you to the Koret Family Gallery: view artworks made of new materials in new ways, take a maker challenge, and rekindle your creative spark.