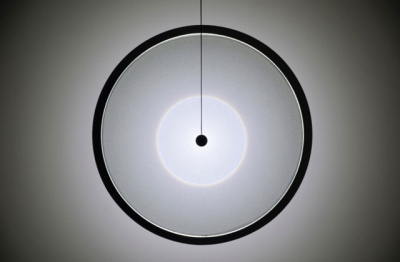 through
Sunday, August 27, 2017
This exhibition is an experiment. Your Mind, This Moment: art and the practice of attention presents works of art as objects of meditation. With input from an advisory group of artists who are also meditators, the gallery will be designed as an intimate space that encourages quietude. Short guided audio meditations, created for this occasion by Bay Area mindfulness teachers, will be available for visitors. Related public programs will offer an array of opportunities to explore the intersection between the practice of looking and the increasingly widespread practice of mindfulness meditation.
through
Sunday, March 19, 2017
Milton Rogovin (1901–2011) shed light on important social issues of the time: the plight of miners; the decline of the once-robust steel industry in upstate New York; the everyday struggles of the poor and working class in Buffalo, New York, where he lived. Life and Labor marks the public debut of these photographs, which were gifted to the Museum's collection in 2011.
through
Sunday, May 21, 2017
At first thought, artistic and scientific practice might seem unrelated: one is focused on expression, the other on data. Yet the similarities between the way artists and scientists work far outweigh their differences. The scientist's laboratory and the artist's studio are places where learning is achieved through open-ended inquiry, a never-ending cycle of thinking and doing, and the belief that failure is an inherent part of the process. This exhibition celebrates artists represented in SJMA's permanent collection who thrive at the interface between art and science.