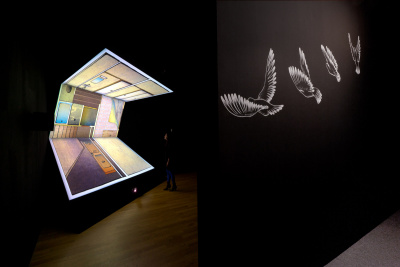 through
Sunday, August 21, 2016
Imagine these ever-changing environments: Apartment buildings open to reveal the very private and sometimes strange lives of their occupants; behind a curtain of long, flowing dark hair, arteries feed blood to a pulsating heart and a throbbing brain slips off the edge of a table; a hanging lamp morphs into a full moon, which morphs into a manhole that swallows the contents of the room.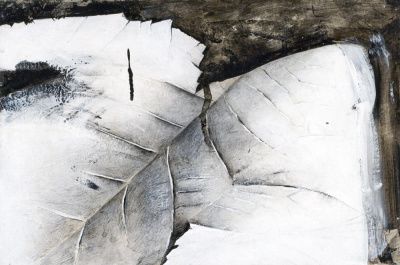 through
Sunday, February 28, 2016
Dixon and Barbara Farley shared their Marin home with an impressive, constantly growing collection of modern and contemporary art. Dixon Farley's dedication (in particular to the work of Bay Area artists) never faltered, and he added new works to his collection up until his death in 2011. He had long wanted this carefully selected group of works to find an appreciative and appropriate public venue and, in 2000, he and Barbara made a promised gift of seventy-three artworks to SJMA—"a terrific home for my collection," he said. Now, fifteen years later, the San Jose Museum of Art has the honor of exhibiting this intimate collection for the first time.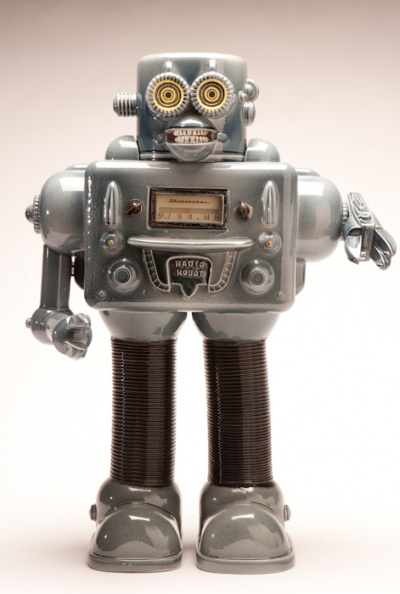 through
Sunday, May 22, 2016
The act of making (whether it be artistic or scientific) with the goal of producing a more beautiful and better world is part of the human impulse. Makers demonstrate an "I can do it" attitude. They use materials in new ways, upcycle discarded objects, challenge familiar ways of doing things and invent new ones. Sometimes creativity, a force inherent in all of us, just needs a little inspiration. In this spirit, we invite you to the Koret Family Gallery: view artworks made of new materials in new ways, take a maker challenge, and rekindle your creative spark.