Friday, February 26, 2016
–
Sunday, July 31, 2016
In this unusual artistic collaboration, photographer Richard Misrach and experimental composer Guillermo Galindo joined the forces of their respective media to document the unseen, human reality of the US-Mexico borderlands.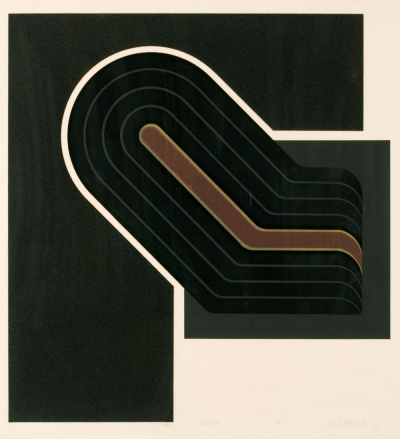 Friday, March 11, 2016
–
Sunday, September 18, 2016
By the 1960s, San Jose was in the midst of rapid-fire transition from a small agricultural community to a sprawling metropolis. The tech industry was swelling, and by the end of the decade the population had grown five-fold. This era also brought to town a new, innovative community of artists, many of whom were recruited from across the country by San Jose State College (now San Jose State University). Fresh from top graduate schools and conversant with the radical artistic thinking of the time, this generation of artists brought new vitality and a proclivity for experimentation to town.