August 2016
Thursday, August 18, 2016
Be the first to see two new exhibitions drawn from SJMA's collection: Indestructible Wonder and Life and Labor: The Photographs of Milton Rogovin. Activities inspired by the exhibitions will include DIY Art for adults.
Embrace "do-it-yourself" culture this summer. Explore the Museum with family and friends during an interactive tour, then try your hand at an art-making activity led by a teaching artist.
September 2016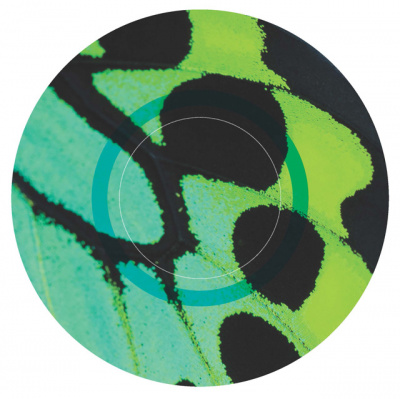 Saturday, September 17, 2016
A gala in support of the San Jose Museum of Art in honor of benefactors Yvonne and Mike Nevens.