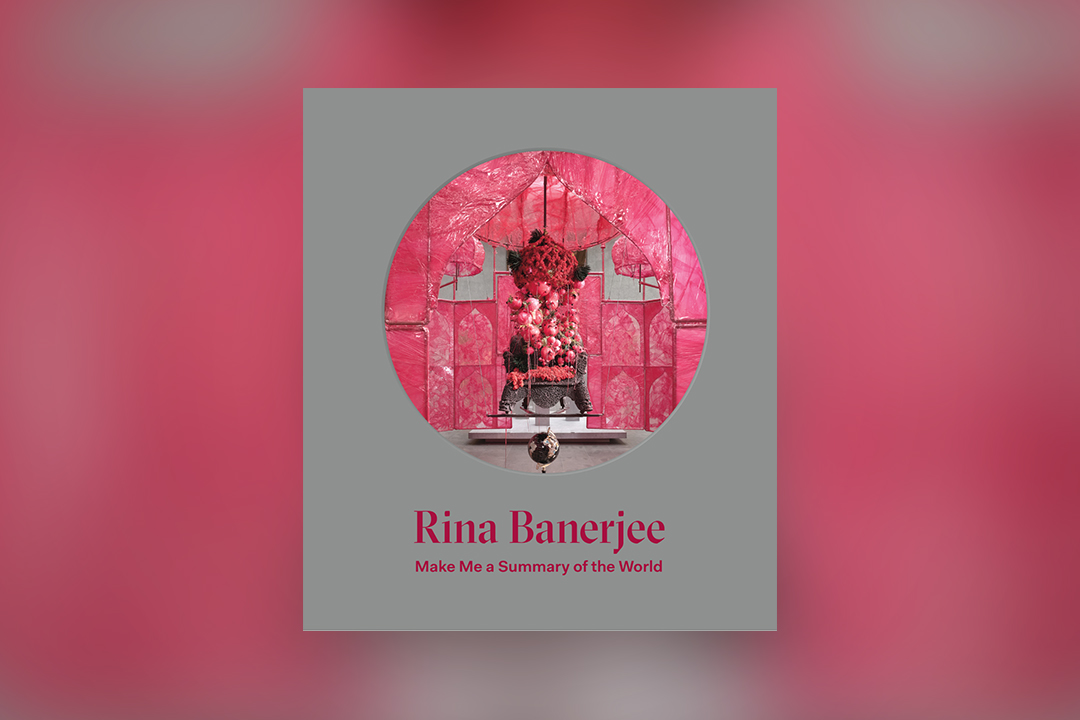 On view May 16–Oct 6, 2019 – Available now!
A full-color catalogue was co-published by SJMA and Pennsylvania Academy of Fine Art, Philadelphia. It illuminates the crossover contexts in which Banerjee works and includes illustrations, a detailed chronology of the artist's life and work, and essays by co-curators Lauren Schell Dickens (SJMA) and Jodi Throckmorton (Pennsylvania Academy of Fine Art); Rachel Kent, chief curator at the Museum of Contemporary Art, Sydney; and writer Allie Biswas.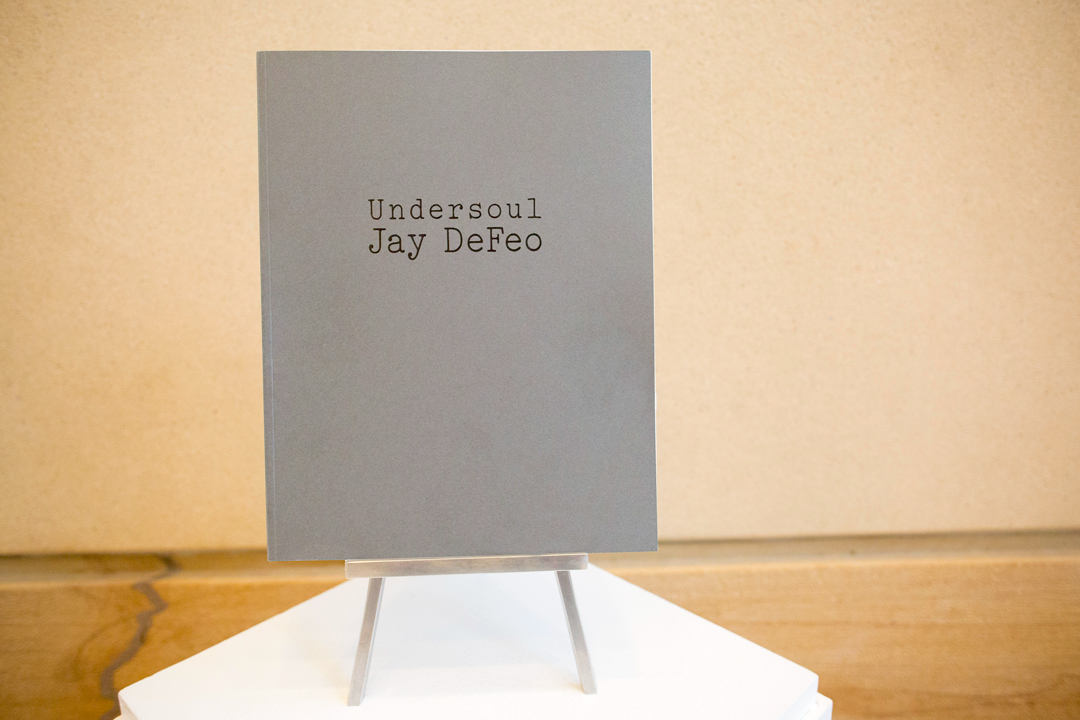 On view through Mar 8–Jul 7, 2019 – Available now!
A full color illustrated catalogue will be published in conjunction with the exhibition. Presenting new scholarship and previously unpublished works from The Jay DeFeo Foundation, the catalogue features contributions by Lauren Schell Dickens, curator, and Kathryn Wade, curatorial associate.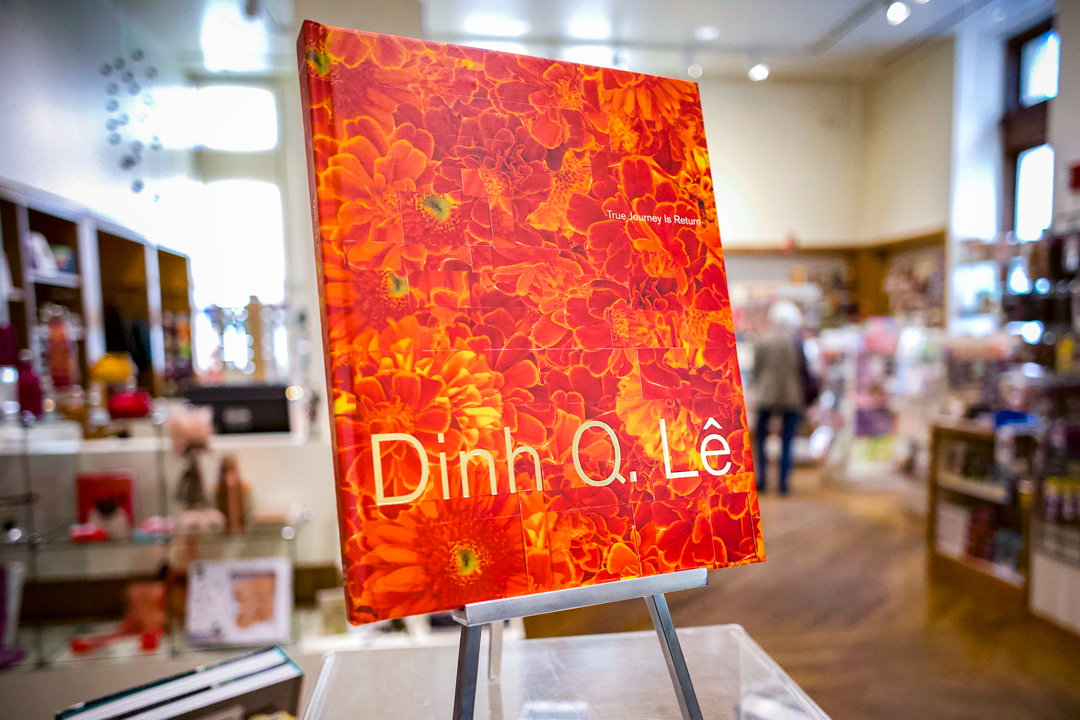 On view through Apr 7, 2019
Published by SJMA, the fully illustrated exhibition catalogue includes documentation of the exhibition; a transcribed conversation between Dinh Q. Lê and Moira Roth, Trefethen Professor Emerita of Art History, Mills College, Oakland; and essays by Rory Padeken, SJMA associate curator and curator of the exhibition; Kieu-Linh Caroline Valverde, associate professor of Asian American Studies, University of California, Davis; and Nora A. Taylor, Alsdorf Professor of South and Southeast Asian Art History, School of the Art Institute of Chicago.