Facebook First Fridays | Inktober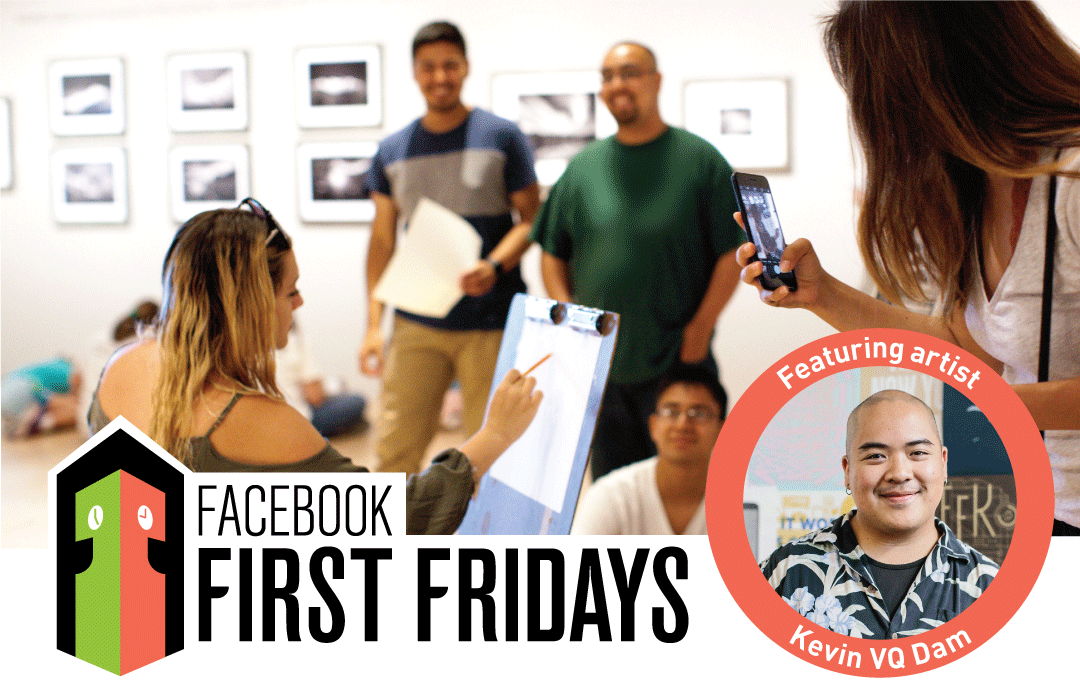 Celebrate Inktober: Explore an Atelier of Ink with the Analog Research Lab!
Fri, Oct 4, 5–9pm | Free
Come to Facebook First Fridays—FREE monthly late nights at the Museum. This monthly series offers a cash bar, food, DJ, and mingling.

Join artists across all levels and media to celebrate Inktober—a month-long challenge that invites participants to practice and share illustration and drawing skills.

Featuring music by DJ Listen Linda + resident DJ Chale Brown.
For faster check-in, print your FREE tickets in advance.
Featuring a special pop-up appearance of Facebook's Analog Research Laboratory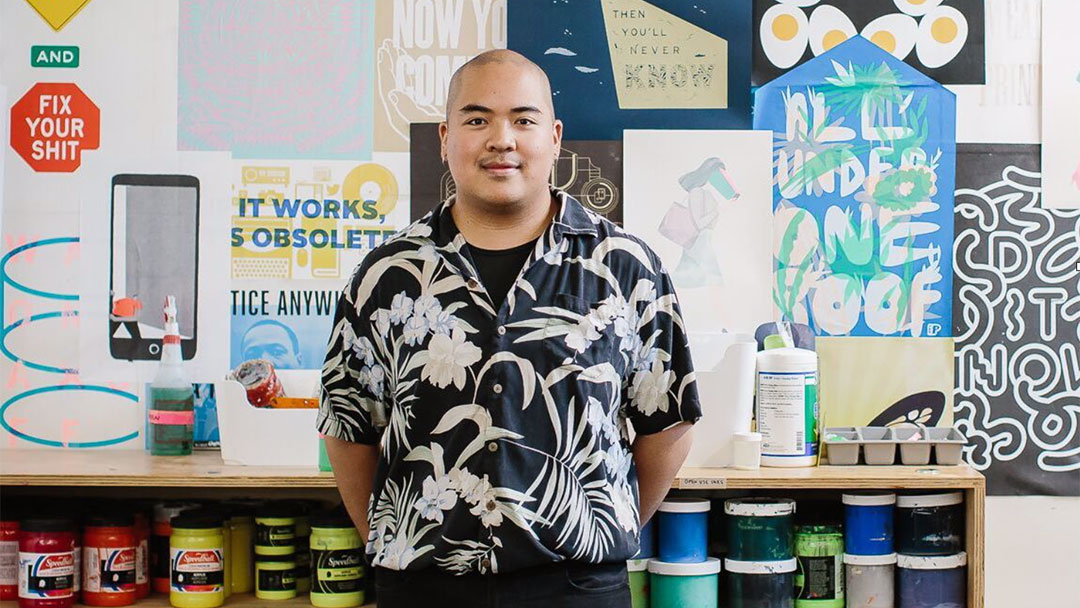 Explore the diversity of mark making implements, varieties of papers, and bring out your inner illustrator. Artist Kevin VQ Dam has created a large illustration that requires your help inking in!

Follow the texture guides provided, and use illustration markers to finish the piece as a community. Take a small illustration board into the gallery to sketch pieces that inspire you and return to add ink. There will also be step-by-step guides available to help those who want to learn new skills, and lots of open-ended materials for inspired guests to explore.
Now Open! Almost Human: Digital Art from the Permanent Collection
Now through Aug 9, 2020
The technologies developed in Silicon Valley have intrigued and inspired artistic experimentation for more than three decades and pave a way toward the future. Almost Human: Digital Art from the Permanent Collection highlights artists who use digital and emergent technologies from custom computer electronics and early robotics to virtual reality and artificial intelligence.

Artists in the exhibition include Andrea Ackerman, Jim Campbell, Ian Cheng, Petra Cortright, Mark Hansen and Ben Rubin, Zara Houshmand and Tamiko Thiel, Tony Oursler, Alan Rath, Jacolby Satterwhite, Jennifer Steinkamp, Diana Thater, and Bill Viola.
Final week! Rina Banerjee: Make Me a Summary of the World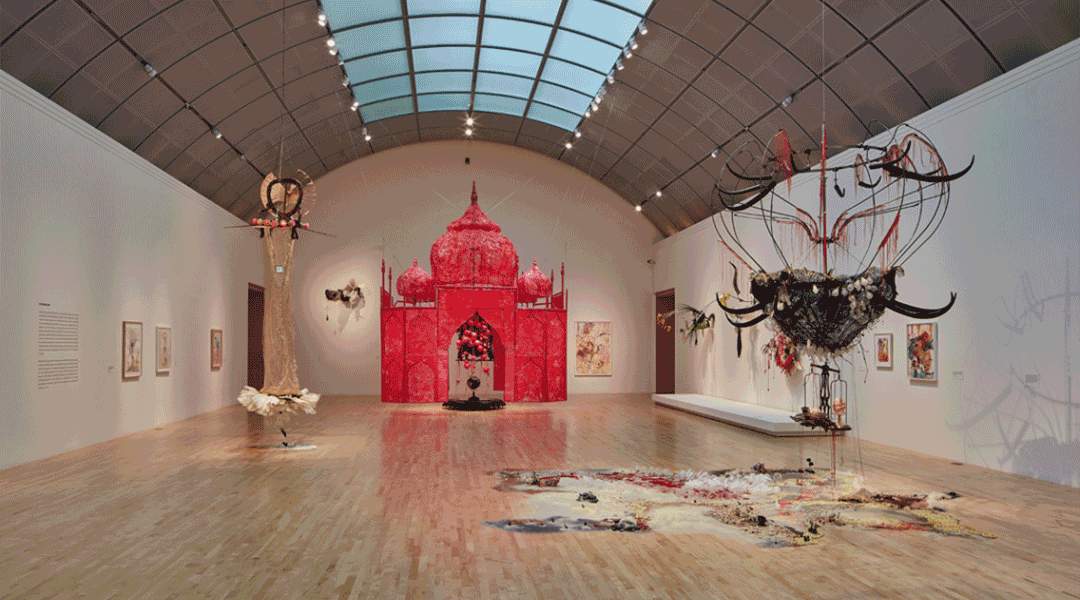 Ends Sun, Oct 6, 2019
Known for her large-scale works of art made from materials that she has sourced throughout the world, Rina Banerjee: Make Me a Summary of the World is the first mid-career retrospective and touring exhibition of the artist's work. This major exhibition focuses on four interdependent themes in Banerjee's work: identity, globalization, feminism, and climate change.
Facebook First Fridays
This sponsorship initiative is led by the Facebook Art Department, which provides opportunities for artists to create new, large-scale, site-specific installations on Facebook campuses nation-wide, with the goal of fostering creative experimentation and supporting neighboring artistic communities. For more information, visit fb.com/artistinresidence or go to Instagram @fbairprogram.