5–9pm
Come to Facebook First Fridays—FREE monthly late nights at the Museum. Join us for an evening of music, art and artists, cash bar, late-night bites at the Museum Café, and a selfie station.
The night features music by The Changing Same DJs featuring The C.M.E. and Chale Brown aka Thomas Ramon (5–9pm, music curated by Universal Grammar).
See Dinh Q. Lê: True Journey Is Return before it closes on April 7! Be the first to see Catherine Wagner: Paradox Observed and Screen Acts: Women in Film and Video, opening this Friday, April 5.
For faster check-in, print your FREE tickets in advance.
This sponsorship initiative is led by the Facebook Art Department, which provides opportunities for artists to create new, large-scale, site-specific installations on Facebook campuses nation-wide, with the goal of fostering creative experimentation and supporting neighboring artistic communities. For more information, visit fb.com/artistinresidence or go to Instagram @fbairprogram.

Photos by Eye Adapt Photography.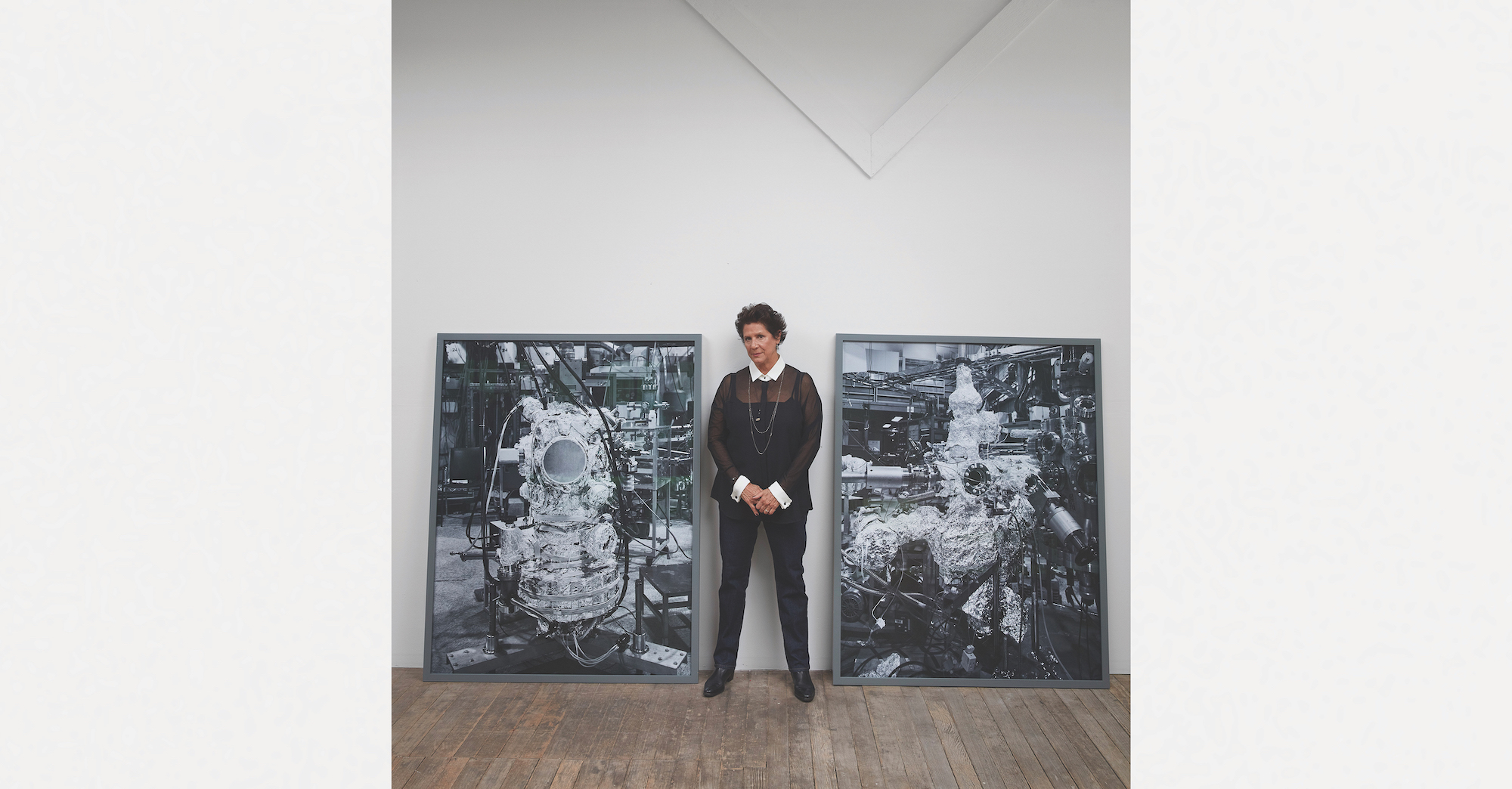 5:30–6:30pm
Creative Minds: Catherine Wagner and Glen Helfand 
SF-based curator and critic Glen Helfand chats with artist Catherine Wagner as part of the exhibition opening of Catherine Wagner: Paradox Observed.
Admission to the program is free. Space is limited, advance registration is recommended. 
Photo: Catherine Wagner, 2017. Courtesy of the artist. Photo by Phil Bond.