Image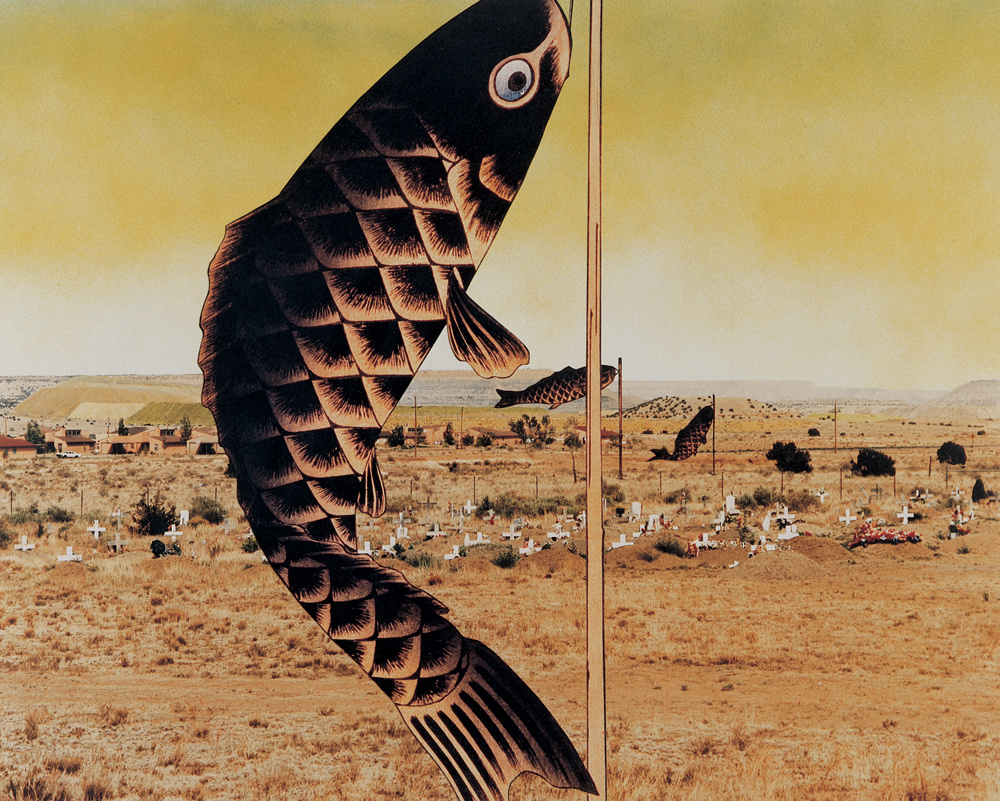 12pm PDT · Online
SJMA Member Exclusive
Join Nidhi Gandhi, curatorial and programs associate, as she shares insights into the upcoming exhibition, A Point Stretched: Views on Time, opening on November 4, 2022.
A Point Stretched: Views on Time presents artworks that stretch, warp, and compact the viewer's sense of time. By highlighting works that endeavor to conceive of time in unusual, mutable, and unfixed ways, the exhibition challenges the histories we tell and the expectations we hold for the future.
If you have any questions about the event or becoming a member at SJMA, please contact us at membership@sjmusart.org.