#RepresentAsian in the Arts Panel Discussion: Celebrating our Stories through Art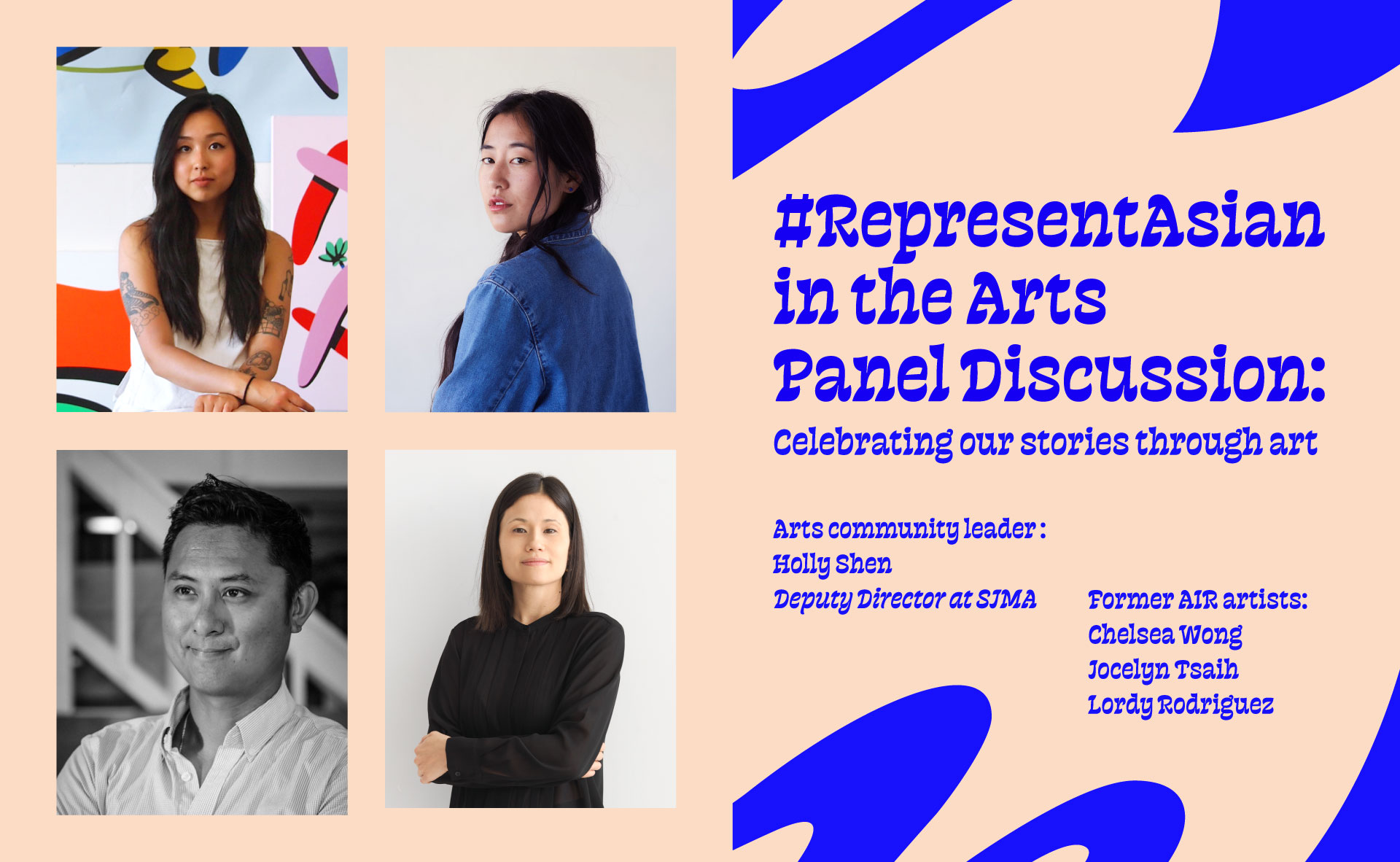 Celebrate our diverse Asian community by joining Facebook and the San José Museum of Art for a lively discussion on artistic voice and inspiration. Moderated by Holly Shen, the Deputy Director of the SJMA, this panel discussion on FB Live brings together three former Facebook Artists in Residence: Lordy Rodriguez, Jocelyn Tsaih, and Chelsea Wong to discuss their passions, obsessions, and vision for the world.
This panel is presented in partnership with the San José Museum of Art and Facebook's API community in celebration of API Heritage Month. 
Look out for this event to be screened live on the Analog Research Lab's Facebook page and for a downloadable poster take-away!

This sponsorship initiative is led by the Facebook Art Department, which provides opportunities for artists to create new, large-scale, site-specific installations on Facebook campuses nation-wide, with the goal of fostering creative experimentation and supporting neighboring artistic communities. For more information, visit fb.com/artistinresidence or go to Instagram @fbairprogram.