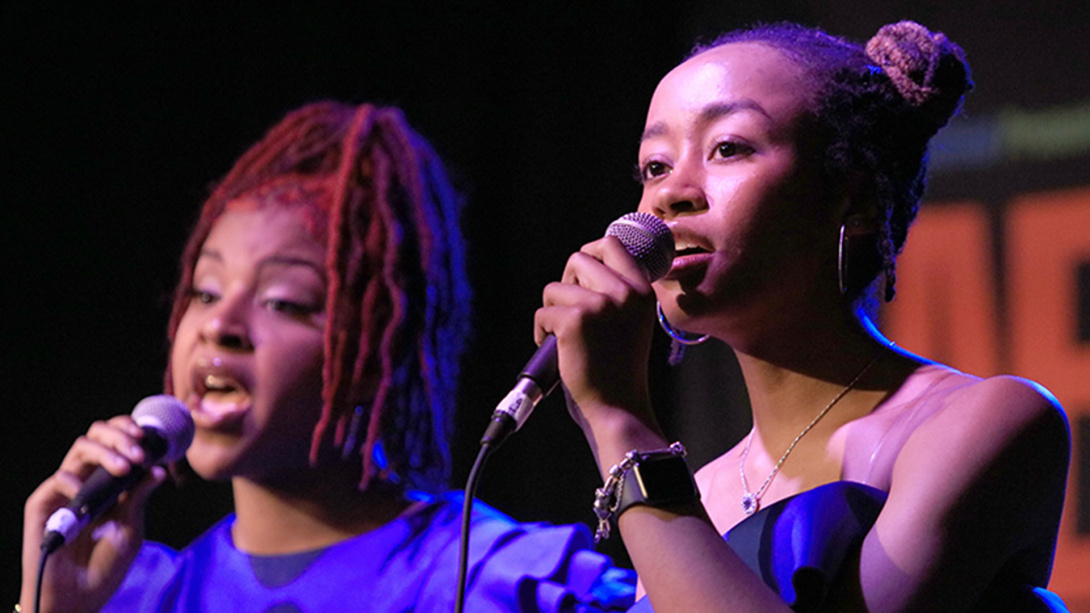 11am–6pm · Wendel Education Center
Free; advance registration available.
SJMA is home to the Next Gen Stage for the 2022 Summer Fest presented by San Jose Jazz. Each day, check out an entire afternoon of up-and-coming student and youth bands from across the South Bay. Performances start at 12pm in the Wendel Education Center.
Registration for Saturday, August 13   
Registration for Sunday, August 14
Admission to the Next Gen Stage includes free access to the Museum, 11am–6pm.
Health + Safety: Visitors 2 years and older are required to wear a mask. We will carefully and continually monitor the efficacy of these guidelines in real-time and make further adjustments as needed. For more details, go to sjmusart.org/safety.
Saturday, August 13
Sunday, August 14
San Jose Jazz Summer Fest 2022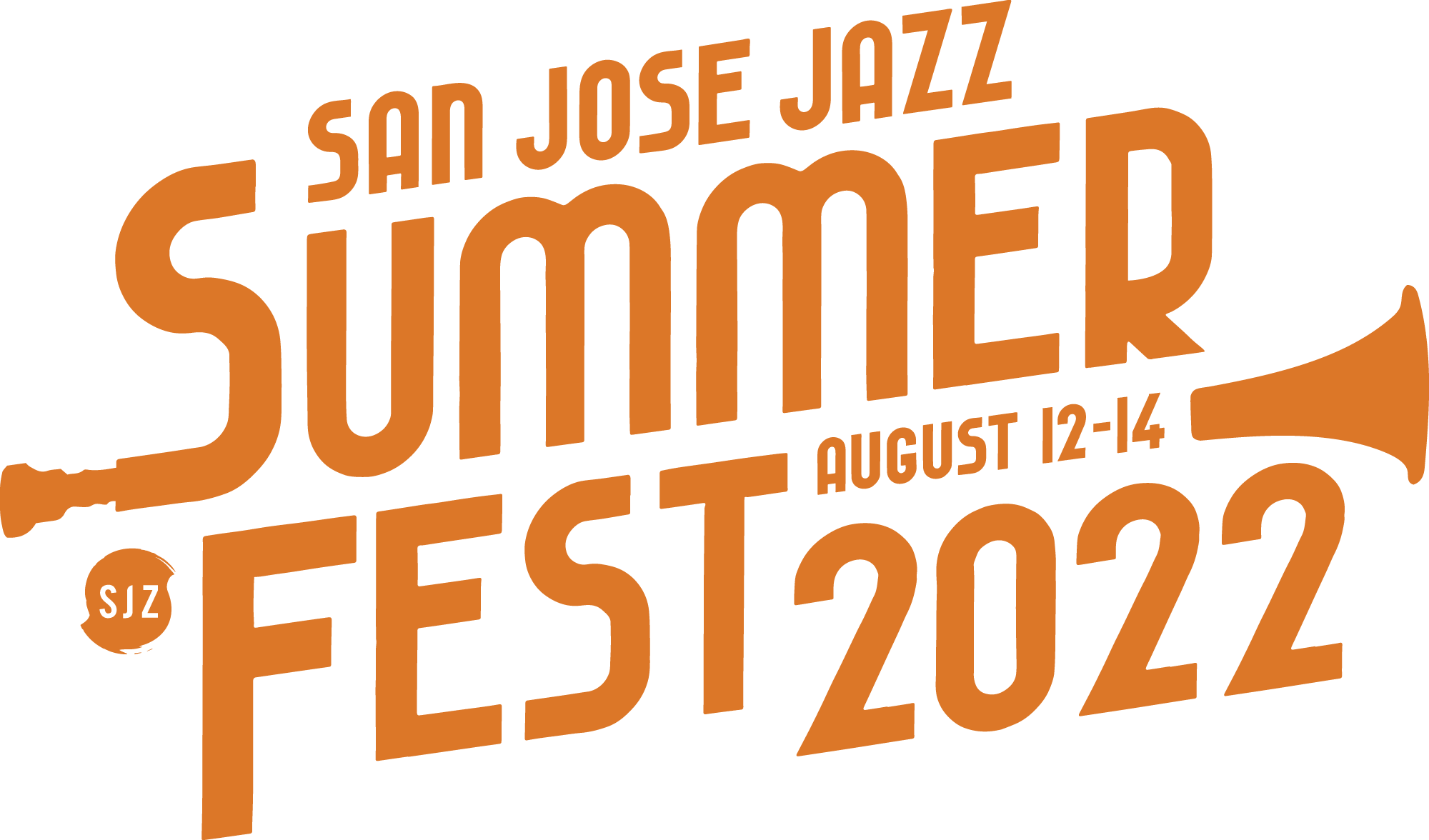 August 12–14, San Jose Jazz Summer Fest heats up the season with international stars, emerging artists, and regional favorites playing jazz, blues, salsa, Latin and R&B. With more than 100 sets including performances by Charlie Wilson, Ledisi, Durand Jones & The Indications, Lee Fields, Stanley Clarke, Ladysmith Black Mombazo, Silvana Estrada, Telmary and a free Latin Tropical Stage, it's more than the biggest live music event in Silicon Valley—it's the perfect summer experience with tasty food, wine and microbrews, family fun and an after-hours club crawl.