Image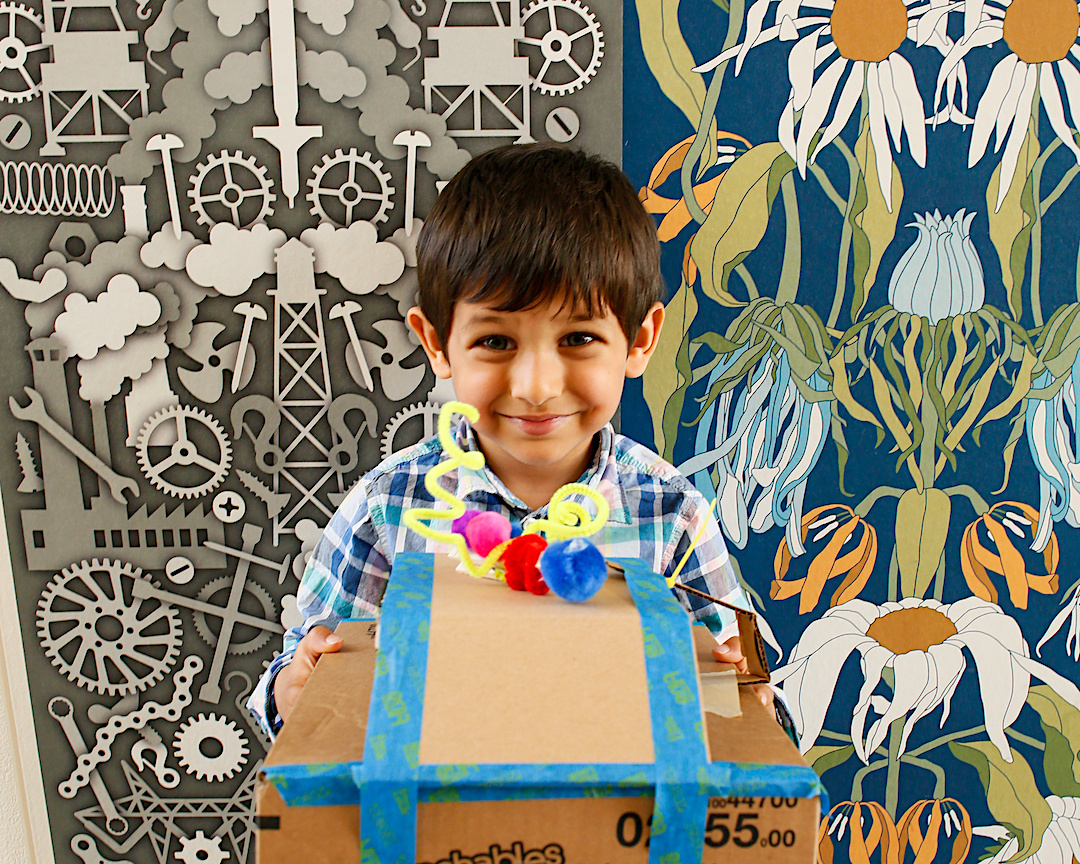 10:30am–12pm PDT | Online
Free.
Celebrate Silicon Valley as a leader of innovation, creativity, technology, and the home of the world-renowned Maker Movement. Learn by doing and reimagine new uses for objects and materials. Community Day: Maker Day features a live performance about repurposing materials from ZunZun, a live and interactive pottery throwing workshop with Dana Childs, and an activity demo of a DIY sail car.
Watch On:
Community Day: Maker Day will also showcase the winners of the Dr. Jerry Hiura Next-Gen Visual Artist Award—a scholarship that celebrates young visionary artists and supports their artistic practice and goals as they pursue higher education.
Free Admission at the Museum
Visitors may also enjoy complimentary admission to the Museum on Saturday, June 5, 2021 to celebrate Community Day. Learn how you can safely visit the Museum on our Enhanced Safety Measures page.