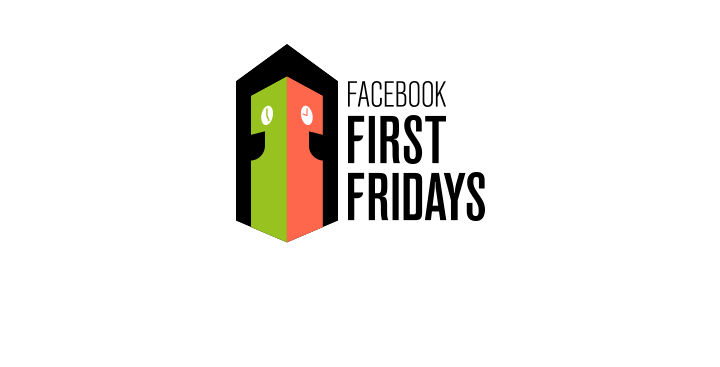 Celebrate the start of the new school year with SJMA's teacher appreciation event—a night of arts education and STEAM activities highlighting the opportunities for schools, students, and families to further engage with the Museum.
Facebook's Analog Research Laboratory hosts an art-making pop up with artist Dawline-Jane Oni-Eseleh. The first 30 teachers receive an art pack created by Oni-Eseleh! Featuring music by ThatGirl + resident DJ Chale Brown. Cash bar and late-night bites available.
SJMA's education team will be leading activities at the intersection of science and art, math and art, and engineering and art. Learn more about the grant-funded opportunities and watch Museum staff share fun activities and ideas for sowing creativity back into the classroom.
For faster check-in, print your FREE tickets in advance.​
Partners on-site include:
–
Arts Really Teach: The Marion Cilker Conference
–
createCA | California's Statewide Arts Education Coalition
–
California State PTA, Region 6
–
Santa Clara County Office of Education
–
San Jose State University, Connie L. Lurie, College of Education
Turn ideas into art with artist Dawline-Jane Oni-Eseleh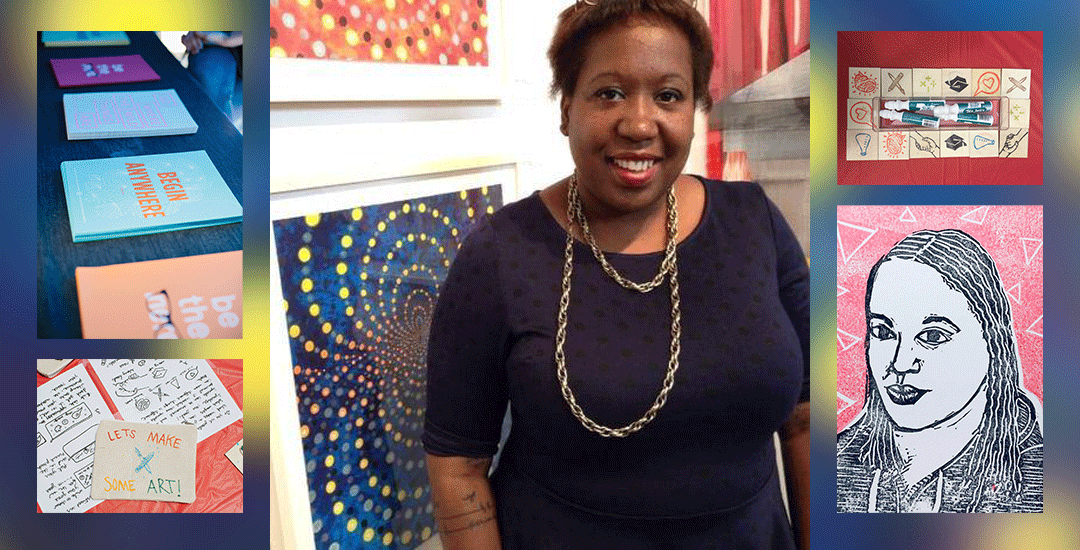 Turn your ideas into art and make memorable pieces that you can use throughout the school year! This month at the SJMA's Facebook First Fridays, the Analog Research Laboratory hosts an art-making pop up with artist Dawline-Jane Oni-Eseleh. Get ready to go #Back2Skool by customizing your own pencil pouches with custom stamps. There will be live poster screen printing, button making, and a mini poster giveaway!

About the Artist
Dawline-Jane Oni-Eseleh is an Oakland, CA based visual artist whose current work is focused primarily on the shifting urban landscape. An avid observer and prolific photographer, she employs a vast catalog of visual notes and memories to create her work. A lover of materials and process, Oni-Eseleh uses a range of media including relief print making, pen and ink, photo transfer and encaustic. Learn more at dawlinejaneart.com

This sponsorship initiative is led by the Facebook Art Department, which provides opportunities for artists to create new, large-scale, site-specific installations on Facebook campuses nation-wide, with the goal of fostering creative experimentation and supporting neighboring artistic communities. For more information, visit fb.com/artistinresidence or go to Instagram @fbairprogram.