Facebook First Fridays [Online]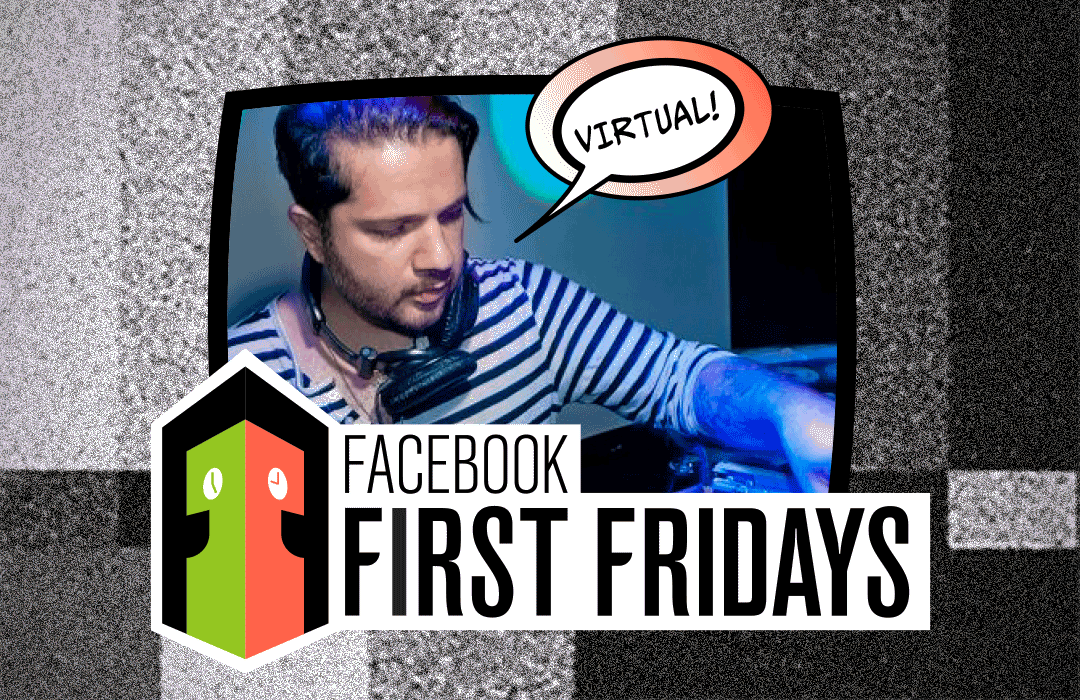 Facebook First Fridays returns! Virtually!
Feeling isolated? Don't let shelter-in-place stop you from connecting with one another. Join local DJ Omar Perez live from his living room as he spins melodic and moody songs to soothe the soul, and those night-time ballads that make you wish the night never ends.
About DJ Omar Perez
DJ Omar was raised in the thriving musical subcultures of Washington, D.C., where he was exposed to sounds such as Punk, Freestyle, Goth, New wave, Synth-Pop, and Go-Go at concerts and clubs. He credits this early education for the eclectic and open-minded slant he brings to mixing records. Omar has produced some of the most musically diverse and inclusive dance parties in San Francisco. In a local nightlife scene that falls prey to segmentation, he has attracted scenesters and curious bystanders alike with great clubs such as Popscene, Sixxteen, Bordello, Fake, and The Finger. He is also currently the DJ for legendary director John Waters' Annual San Francisco Christmas Shows and Oakland's Burger Boogaloo. He's presented Club Fake in San José as a monthly party at the Blank Club and has been a guest DJ at Club Satori and the Ritz.
This musical nightscape brought to you by