Image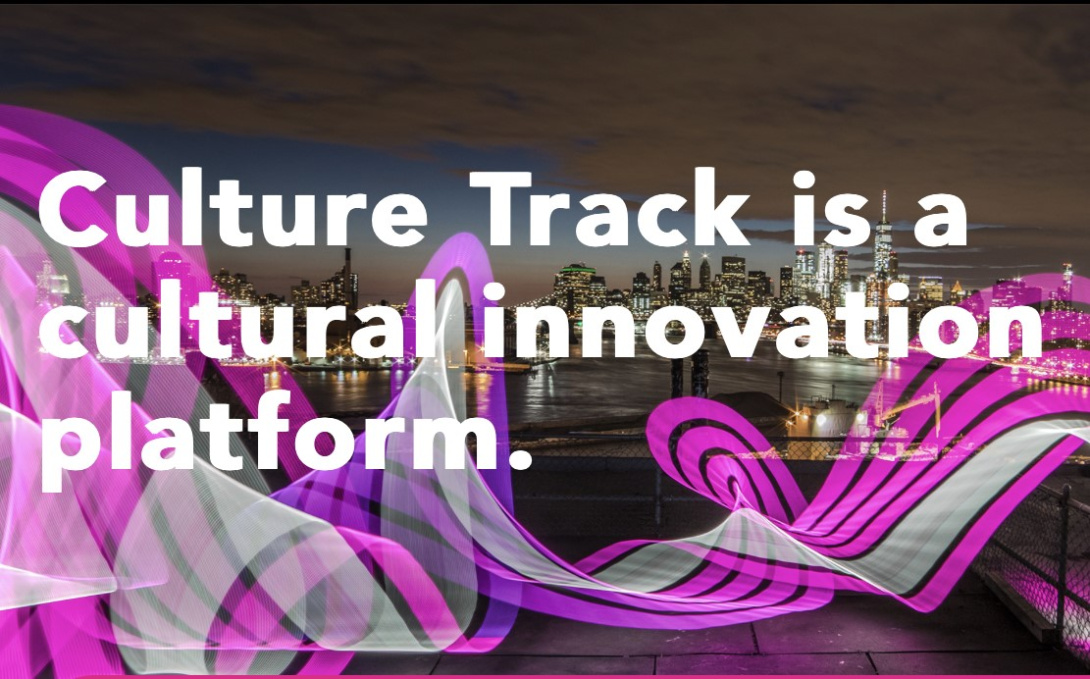 5–9pm PT
Free with registration.
San José Museum of Art, Mosaic America, and San Jose Jazz invite you to a special presentation by Arthur Cohen, co-founder of LaPlaca Cohen, who will present Culture Track—the largest ongoing survey into the hearts and minds of the US cultural consumer. The most recent surveys, conducted in two waves during and after the pandemic, are unprecedented in scope and reveal new insights into the changing interests, needs, and concerns held by audience members, providing crucial direction for future strategic and organizational planning. 
Join us live in the Wendel Center at San José Museum of Art or online for this forty-minute presentation, followed by a moderated Q+A. 
Culture Track is dedicated to addressing the most pressing challenges facing the worlds of culture and creativity through research, education, dialogue, and action. The most recent editions of the study, Culture Track: Culture + Community, were conducted through the course of the pandemic and surveyed over 125,000 individuals in all parts of the US, Culture Track Study. 
Schedule of Events
5pm: Networking hour with cocktails and food by Mezcal
6pm PT: Culture Track presentation by Arthur Cohen, available online
7:15pm: Docent-led tours of exhibitions on view
About Arthur Cohen  
Arthur Cohen is the CEO and co-founder of LaPlaca Cohen. In over three decades leading LaPlaca Cohen, he served as consultant and advisor to a wide range of cultural and creative organizations, working with leadership teams, foundations, universities, designers, and architects. His current practice focuses on executive coaching for cultural leaders as well as strategic visioning for organizations planning their future, and he is a public speaker in high demand.
Made possible by  
Image