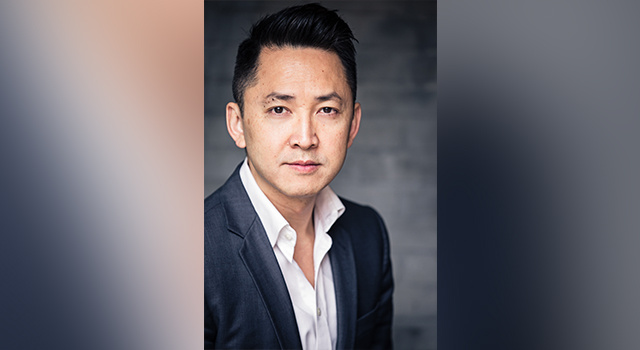 Viet Thanh Nguyen, winner of the 2016 Pulitzer Prize for Fiction for his bestselling novel The Sympathizer, hosts an evening featuring Vietnamese writers of the diaspora. Representing a variety of genres—fiction, poetry, comics, memoir, children's literature—these writers are currently fellows at the Djerassi Resident Artists Program.
Thi Bui (Berkeley, California), Nam Le (Sydney), Anna Moi (Paris), Hoa Nguyen (Toronto), Nguyen Phan Que Mai (Jakarta), Aimee Phan (Berkeley, California), Bao Phi (Minneapolis, Minnesota), Dao Strom (Portland, Oregon), and Monique Truong (New York) will read excerpts from new work and hold a roundtable discussion sharing their perspectives on the complexities surrounding refugees and immigrants of color. The writers will be part of the upcoming literary anthology Dialogues Across Borders: War and Race for Vietnamese Writers of the Diaspora.

MODERATORS
Isabelle Thuy Pelaud (San Francisco, California)
Lan Duong (Los Angeles, California)
Anh Thang Dao (San Francisco, California)
Order Tickets
We are unable to have a waitlist for this event.
Following the program, Viet Thanh Nguyen will sign copies of the new publication The Displaced: Refugee Writers on Refugee Lives. Edited and with an introduction by Nguyen, the book of essays by seventeen refugee writers from around the world will be available for sale at the Museum Store ($25).
This special evening is presented in partnership with the Djerassi Resident Artists Program and Diasporic Vietnamese Artists Network (DVAN).