As your partners in education, Art in the Dark has gone VIRTUAL!
We are pleased to offer virtual art presentations for grades 6–12.
Grades 6–8 Digital Presentations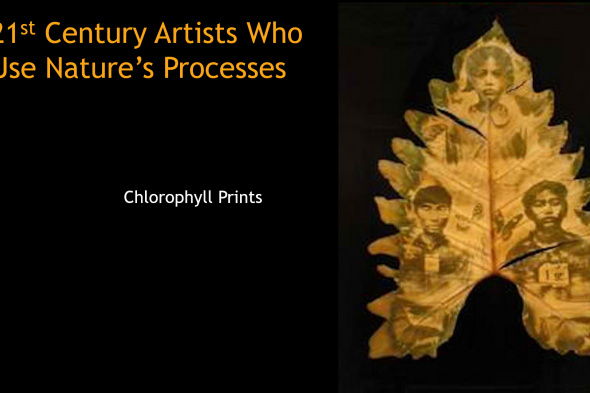 Image: Binh Danh, Ancestral Altar No. 2, 2005.
These inquiry-based virtual digital presentations:
are streamlined to adapt to shorter online class times
support Common Core Standards
enrich your subject with art 
engage students in critical thinking 
are led by Museum docents 
are free
are customizable
The free, virtual digital Art in the Dark presentations occur throughout the school year, September–May. Due to the high volume of requests and our resource limitations, we recommend that you sign up early.
We will keep you informed as we continue to expand our response to distance learning and we look forward to the day when volunteers will be allowed back into your classrooms.