WORLD PREMIERE
Rashaad Newsome, Build or Destroy, 2021. Video with sound, 5:27 minutes. Commissioned by San José Museum of Art for the 2021 Gala + Auction.

Please note: This work of art contains explicit language that may not be suitable for young viewers.
Rashaad Newsome's Build or Destroy (2021),
commissioned for the San José Museum of Art's
2021 Gala + Auction broadcast
Rashaad Newsome is a multimedia artist whose work takes inspiration from Black and Queer culture. Collage is both a technique and conceptual framework for the artist whose wide-ranging practice includes sculpture, film, photography, music, computer programming, software engineering, community organizing, and performance. Repurposing imagery from art and cultural history, advertising, and the internet, he creates aggregate and inclusive forms of media such as the self-possessed, non-binary chatbot Being 1.0 (2019), who is trained on data sets of texts by cultural theorists, bell hooks and Michael Foucault, as well as the baroquely adorned female figure in 1st Place (2016), a major large-scale collage comprised of cut-up images of glossy lips, diamond bracelets, fishnet stockings, and fiery explosions.

In his new work, Build or Destroy (2021), a video and NFT commissioned by the San José Museum of Art, Newsome brings to life the female composition in 1st Place. Animating the bedazzled and blazing body, the artist explores ideas around identity construction—particularly Black trans femme identity—and how performance might offer space for its creation and detonation. Build or Destroy premieres at the San José Museum of Art's 2021 Gala + Auction broadcast.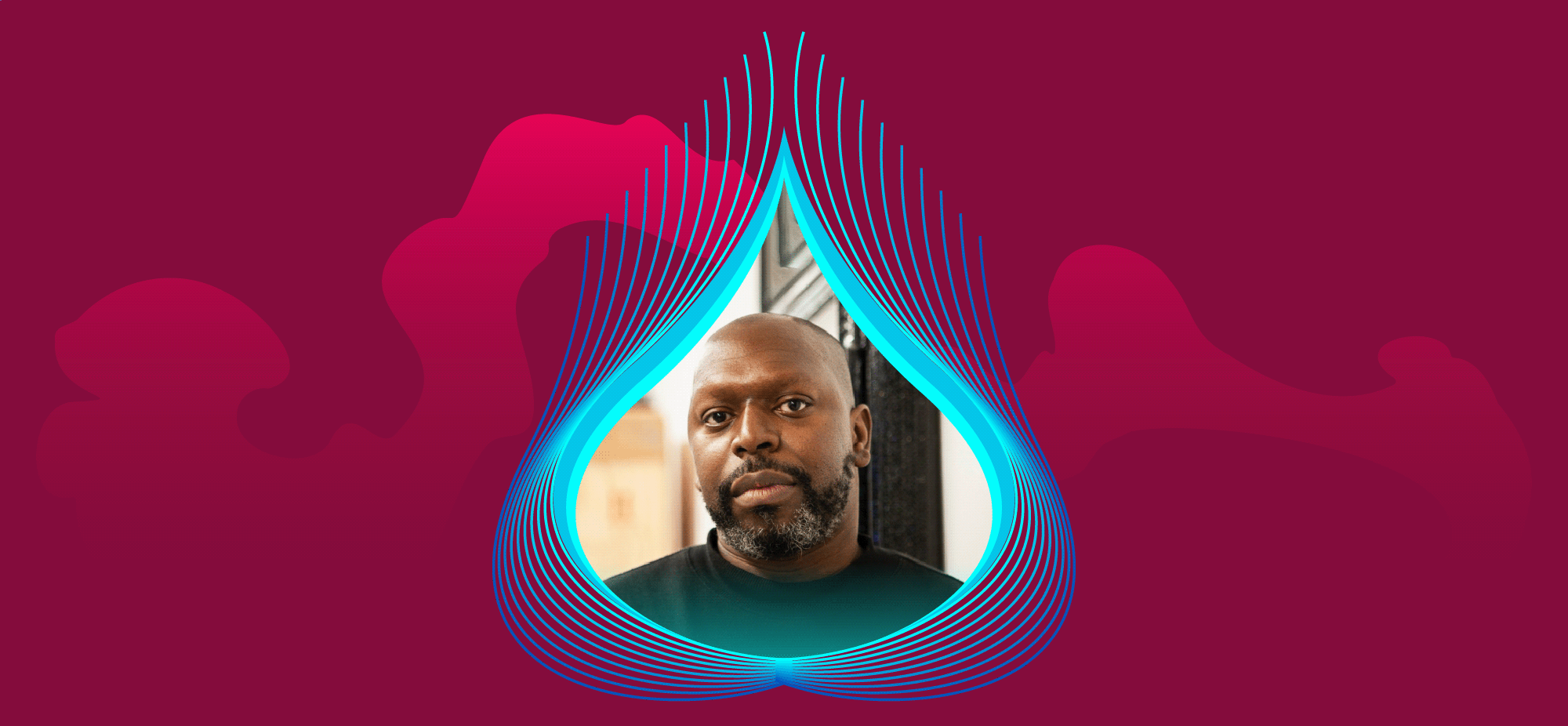 Artist bio

Newsome (born in 1979 in New Orleans; lives and works in Oakland, California) received a BFA from Tulane University. His work has been included in museum exhibitions at The Studio Museum Harlem, New York; the Whitney Museum of American Art, New York; New Orleans Museum of Art; Centre Georges Pompidou, Paris; and the Garage Center for Contemporary Culture, Moscow. His work is in numerous public collections including the San Francisco Museum of Modern Art; Los Angeles County Museum of Art; McNay Art Museum, Texas; Virginia Museum of Fine Arts; and the National Museum of African American History and Culture, Washington DC, among others. His honors and awards include a 2021 Knight Arts + Tech Fellowship (2020/2022); Stanford Institute for Human-Centered Artificial Intelligence artist residency (2020); LACMA Art + Technology Lab Grant (2019); a Pollock-Krasner Foundation Grant (2017), Artist-in-Residence at the Tamarind Institute (2016); and Headlands Center for the Arts Visiting Artist Residency (2014); and a Louis Comfort Tiffany Foundation Award (2011). Newsome is represented by Jessica Silverman where he has an upcoming solo exhibition (2022).
Image: Rashaad Newsome, courtesy of the artist and Jessica Silverman.