See what you think.
See in web browser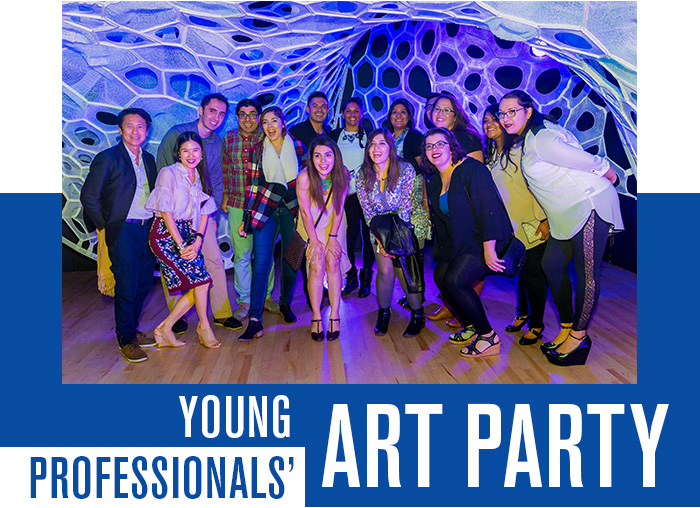 Fri, Apr 7, 5:30–7:30 PM
Free to SJMA Young Professional members ($15 general)
Complimentary appetizers and no-host bar
Includes admission to

SJMA's Spring Reception at 7 PM–10 PM
Celebrate the opening of two exhibitions that reflect on water: Fragile Waters: Photographs by Ansel Adams, Ernest H. Brooks II, and Dorothy Kerper Monnelly and The Darkened Mirror: Global Perspectives on Water. Music by Spirit of Baba: Contemporary African Drumming (7 PM–8 PM) and the Joel Nelson Jazz Ensemble (8 PM–10 PM).
Advance registration is required. Reserve online and get $10 off!
Make Reservations
For more information contact Adrianna Nuñez at anunez@sjmusart.org or 408.521.4012.

110 South Market St., San Jose, CA 95113 | Unsubscribe | About Us | Contact Us | Privacy Policy