Play On Words: New Terrains
Sunday, February 24, 2019
Free admission (reservations required)
Join San Jose's premiere literary performance arts series to watch professional actors perform original fiction, nonfiction, theater and poetry by 15 Bay Area writers.
This unique show includes storytelling from Iran, Ireland, South Korea, India, Mexico, Serbia, China, and the United States. Learn more at playonwordsanjose.com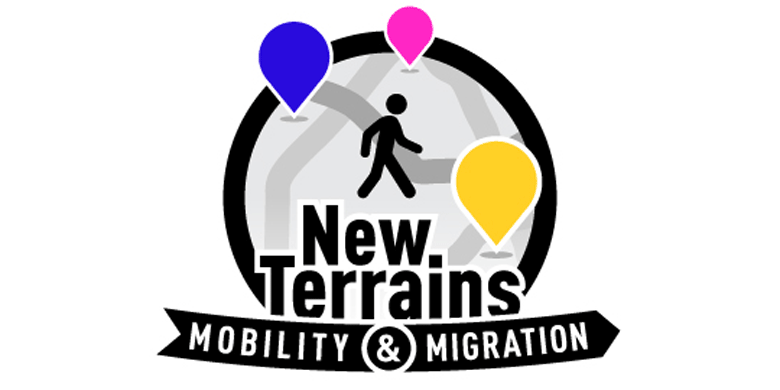 New Terrains is a collaborative exploration of how bodies move through social and political spaces in Silicon Valley. Learn more.