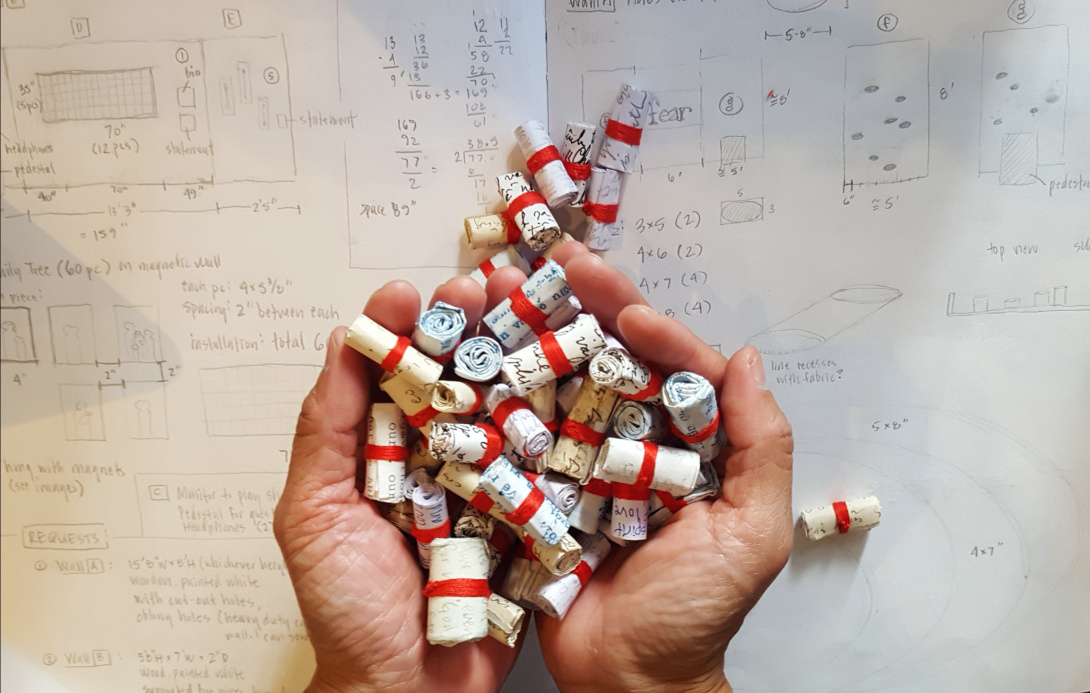 Free with advance registration.
The multi-year Hidden Heritages project will wrap with a final workshop offered by artist Trinh Mai. She will speak about how the immigrant and refugee story, her family history, community participation, and the artistic documentation of living drives her multi-faceted art practice. With a focus on works that encompass the hand-written word, Mai speaks on how these epistles—and the process of offering them as art—has led her into a deeper breadth of compassion.
About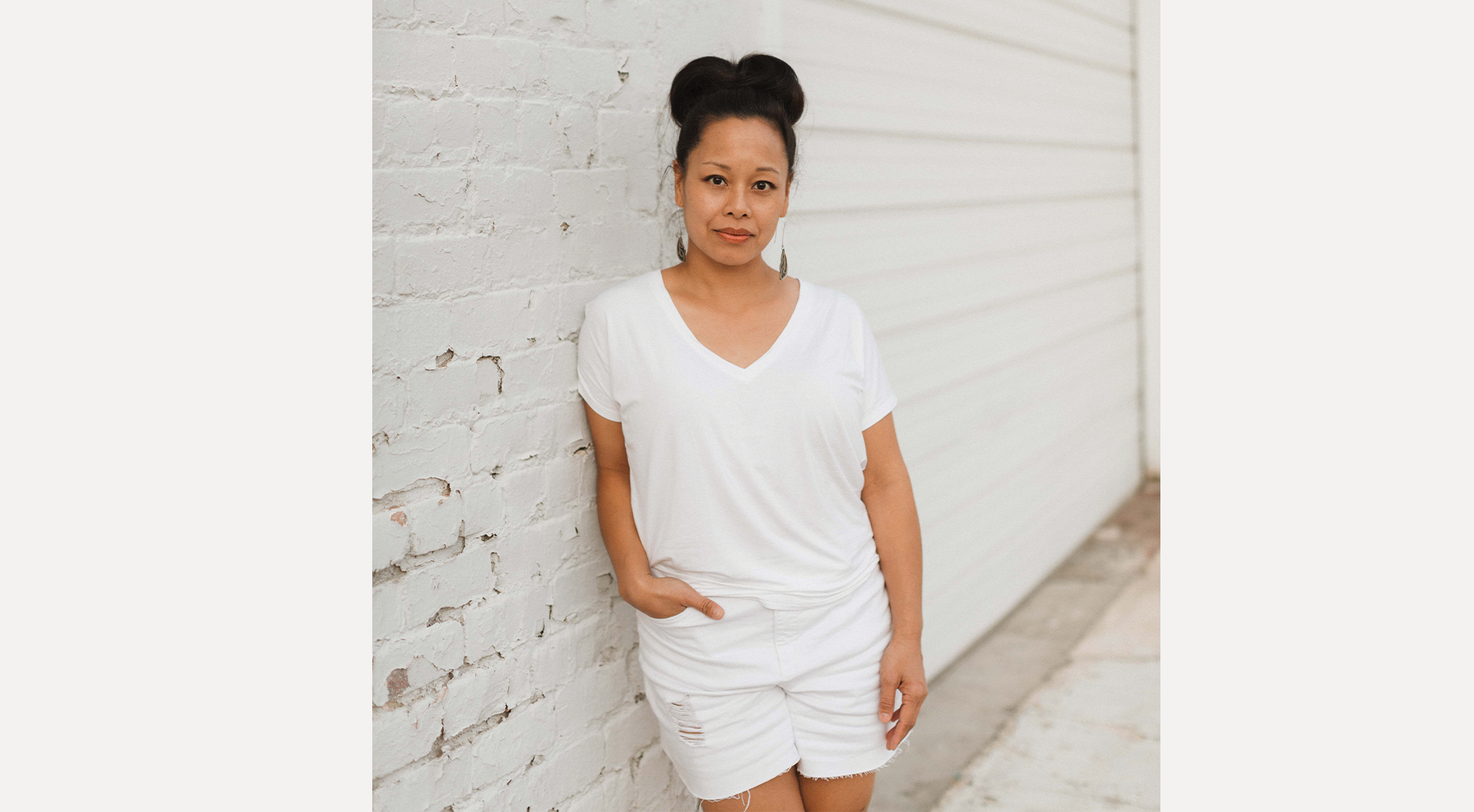 Trinh Mai. Photo by Arabela Espinoza.
Trinh Mai is a second-generation Vietnamese American visual artist who examines the refugee and immigrant experience, then and now. Through a vast breath of media, she helps tell the stories of we, the enduring People, while focusing on our witnessing of war, the wounds we've survived, our collective need to heal, the longsuffering hope that carries us through deep waters, and the custodial responsibility to which we are heirs.