Image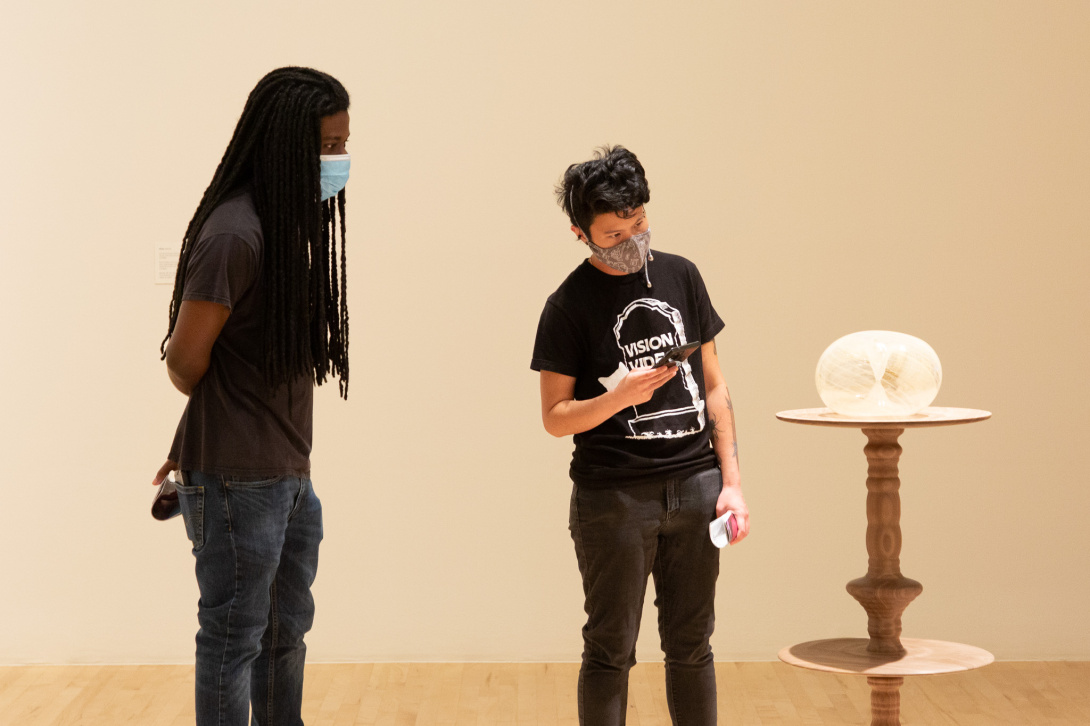 12:30pm
Free with Museum admission.
Tour the exhibition Kelly Akashi: Formations with Lauren Schell Dickens, chief curator.
About
Kelly Akashi is known for her materially hybrid works that are compelling both formally and conceptually. Originally trained in analog photography, the artist is drawn to fluid, impressionable materials and old-world craft techniques, such as glass blowing and casting, candle making, bronze and silicone casting, and rope making. The exhibition encompasses artworks made over the past decade and features a newly commissioned series in which Akashi explores the inherited impact of her family's imprisonment in a Japanese American incarceration camp during World War II.