Image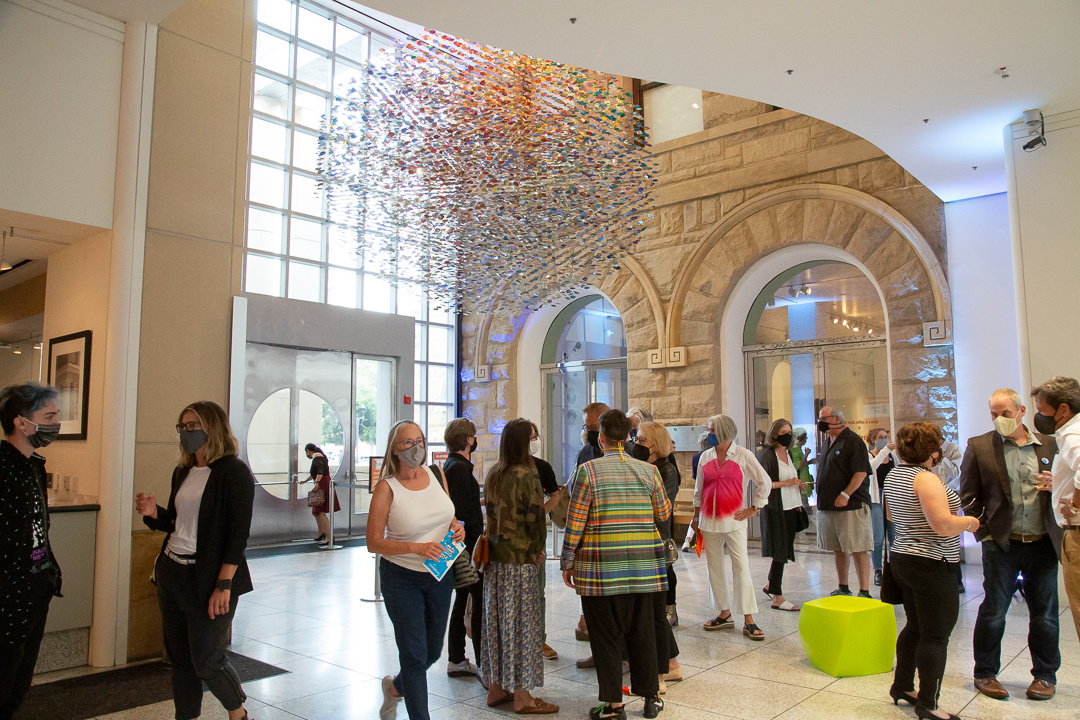 Enjoy First Friday at SJMA, featuring an evening of live music with Frunkyman and free access to exhibitions on view. Live music starts at 7pm.
Health + Safety: Visitors 2 years and older are required to wear a mask. We will carefully and continually monitor the efficacy of these guidelines in real-time and make further adjustments as needed. For more details, go to sjmusart.org/safety.
Featuring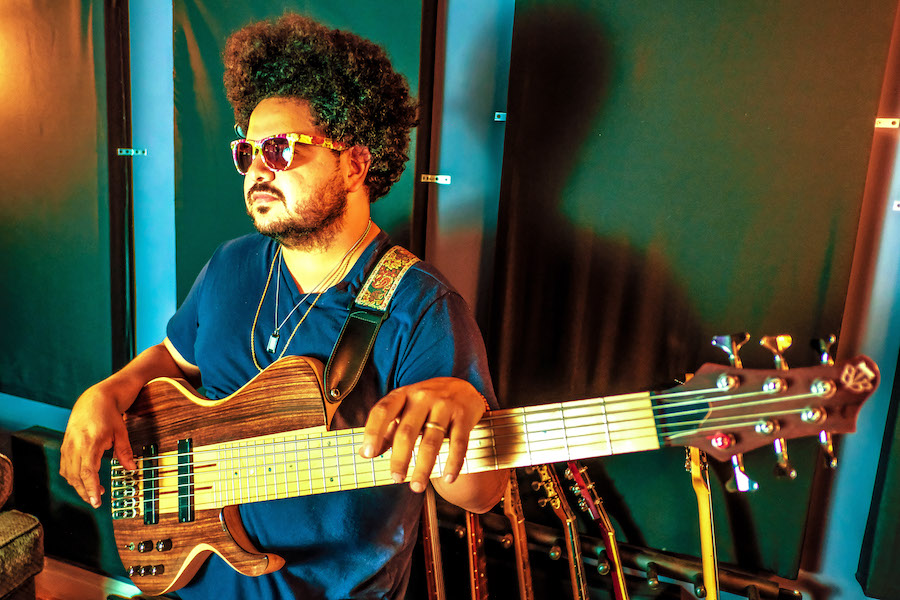 Frunkyman (Miguel Leyva) is a Bay Area-based bassist and composer who recently graduated from SJSU's Jazz Studies Masters program. He spends his time working as a session musician, arranger, and composer for different media outlets. Mostly, cinematic projects in Los Angeles where he obtained his undergraduate degree in media composition at CSUN. Projects he's been involved with include: Genius: Picasso, FIFA 2018, Drifting Dragons, and the Video Game Awards 2018 as a studio musician. His passion for jazz and funk has compelled him to create and hone the Frunkyman sound-concept experience for the past several years. The cosmically eccentric sound adorned with elaborate funk convolutions will manifest at First Friday and inevitably aggravate splenius capitis's and other neck muscles.