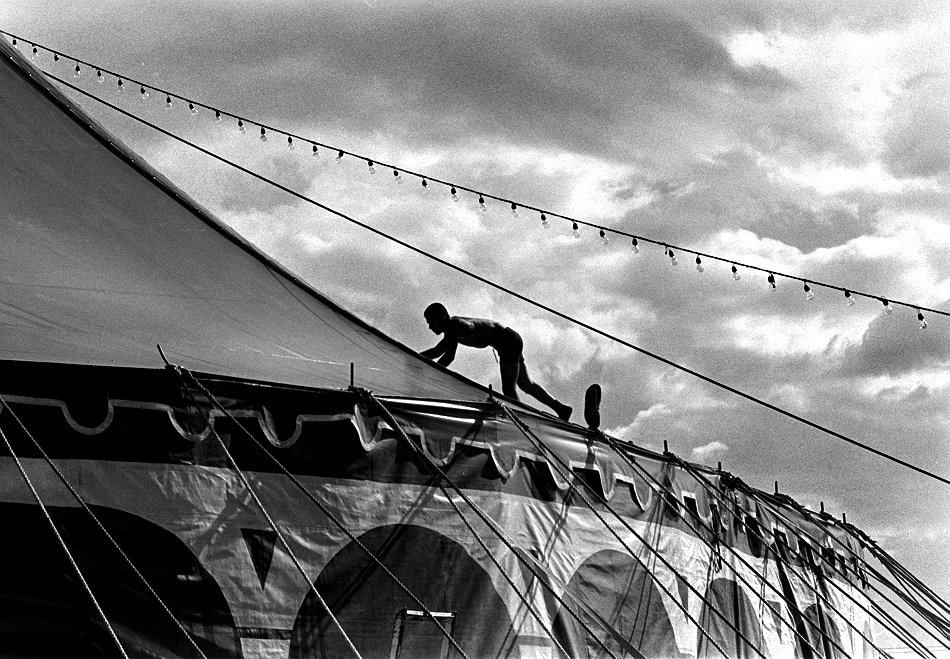 4–6pm PDT · Onsite + Online
$15 ($10 for SJMA members)
Learn to take incredible photos inspired by master photographer Brett Weston. Artist and instructor Emilio Banuelos will show participants how to use the incredibly powerful tools they already have. 
The workshop is designed to teach you how to maximize the camera built into your phone, and create stunning works of art. This workshop will be offered both online and in person; advance registration is required.
For this course, students will need a smartphone or tablet device with a built-in camera.  A limited number of tablets are available upon request for use inside the museum. Please email education@sjmusart.org to reserve a tablet for the workshop.
Health + Safety: Visitors 2 years and older are required to wear a mask. We will carefully and continually monitor the efficacy of these guidelines in real-time and make further adjustments as needed. For more details, go to sjmusart.org/safety.
About the Instructors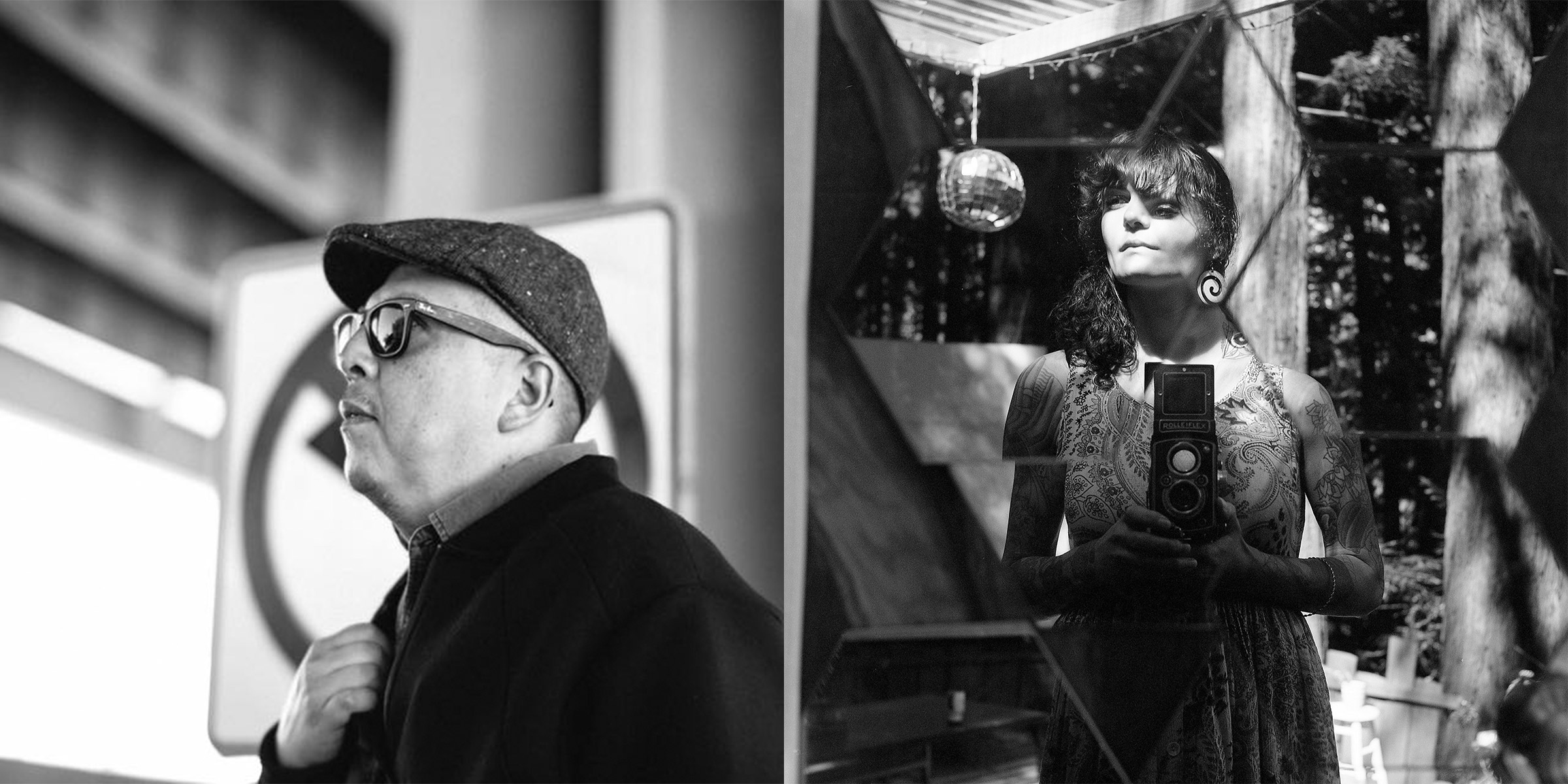 Emilio Banuelos is a Studio Art Educator at SJMA. He holds an MFA in Pictorial Studies. As an art instructor, his goal has always been to teach his students how to observe the world around them and to express themselves through various art mediums. Art can foster critical thinking, problem solving and exploration, all while having fun and connecting with others. Emilio loves seeing students gain confidence, express themselves when words did not suffice, and find pure joy in the simple act of creating something. 
Follow Emilio on Instagram @embafoto. 
Laura DeAngelis is an interdisciplinary artist and educator who currently resides in Boulder Creek, California. Her work utilizes photography, performance, sculpture, and installation as through lines to explore themes surrounding physicality, temporality, and the passage of time. She holds an MFA from Mills College and is a recipient of the inaugural Nancy Cook Fellowship and Jay DeFeo Prize.
Follow Laura on Instagram @lauradeangelis.