Saturday, September 26, 2020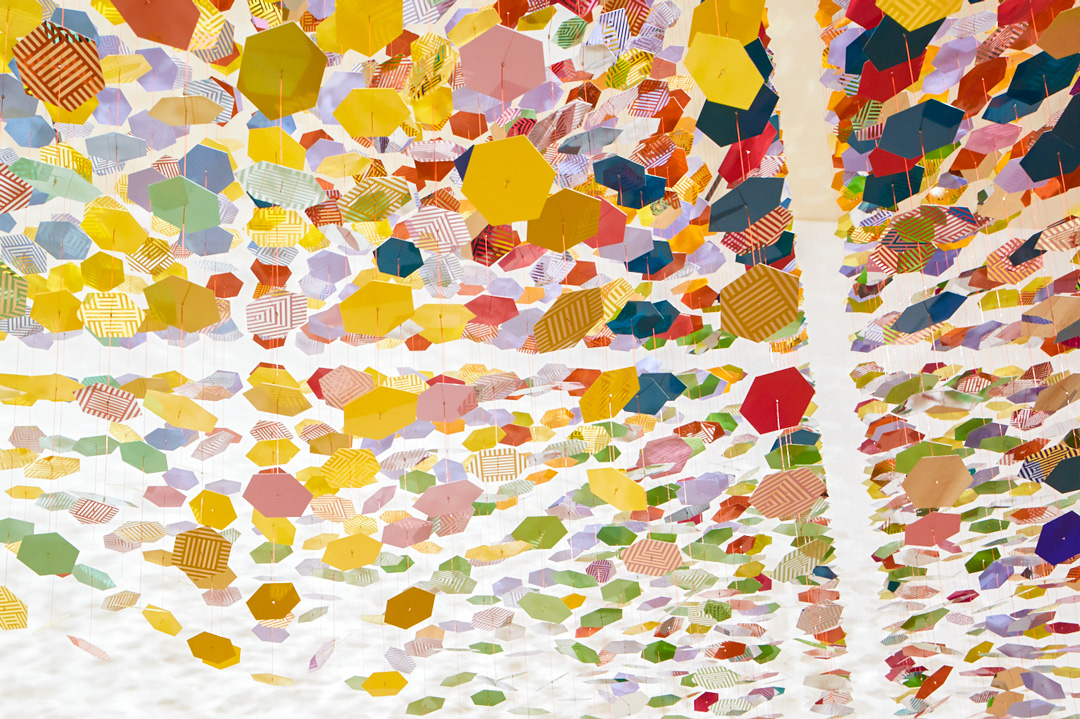 SAVE THE DATE!
2020 Gala and Auction
In honor of dedicated patrons Cheryl and Bruce Kiddoo
and artist Pae White.

Saturday, September 26
5:30pm – Midnight

A glamorous evening of cocktails, dinner, auction of cutting-edge contemporary art, dancing, and the unveiling of a dazzling mobile by Pae White for the Museum's atrium—to herald the next fifty years of creative impact at SJMA.

Gala co-chairs | Robert S. Lindo and Yvonne Nevens

Auction chair | Tad J. Freese

Hosts | Alan and Doris Burgess, Toby and Barry Fernald, Beverly and Peter Lipman, and Yvonne and Mike Nevens

Sponsorships available. Please contact Kristin Bertrand, director of development, at kbertrand@sjmusart.org or 408.772.6922.
2020 Sponsors
Hildy Shandell Beville and Ross Harwood Beville
Doris and Alan Burgess
Casino M8trix
Toby and Barry Fernald
Tad Freese and Brook Hartzell
Cheryl and Bruce Kiddoo
Beverly and Peter Lipman
McKinsey & Company
Yvonne and Mike Nevens
Cornelia and Nathan Pendleton